Coverage down in routine vaccinations
Health & NHS
Coverage down in routine vaccinations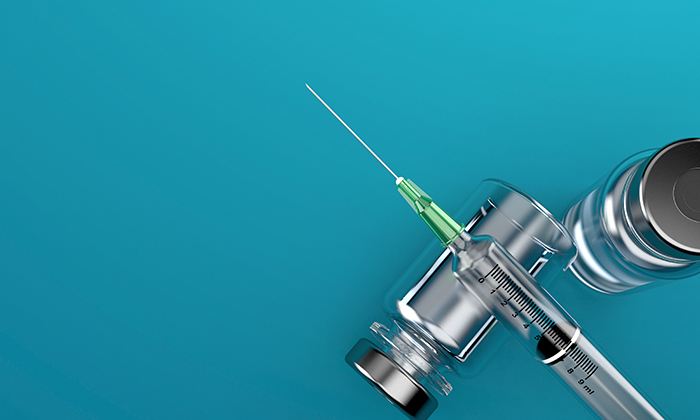 Vaccine coverage of children in England declined in 2017-18 compared to the previous year in nine of the 12 routine vaccinations measured at ages 12 months, 24 months or five years in England.
DTaP/IPV/Hib coverage at 12 months declined in 2017-18, for the fifth year in a row. It has fallen by 1.6 per cent since 2012-13 and is now at its lowest since 2008-09. However, coverage at 24 months has remained above the 95 per cent target since 2009-10.
Coverage for the Measles Mumps and Rubella (MMR) vaccine as measured at two years decreased in 2017-18 for the fourth year in a row. Coverage for this vaccine is now at 91.2 per cent, the lowest it has been since 2011-12.
MenB coverage is reported as a national statistic for the first time this year and achieved 92.5 per cent coverage at 12 months.
The European Region of the World Health Organization currently recommends that on a national basis at least 95 per cent of children are immunised against diseases preventable by immunisation and targeted for elimination or control (specifically, diphtheria, tetanus, pertussis, polio, Hib, measles, mumps and rubella).
Record my learning outcomes