Opt-out organ donation approved
Health & NHS
Opt-out organ donation approved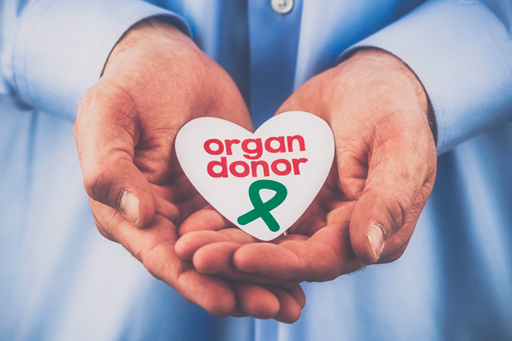 Adults in England will be considered potential organ donors from 2020, unless they choose to opt out or are excluded, the Department of Health and Social Care has announced.
The new system for organ donation aims to save hundreds of lives and came into law on 15 March when the Organ Donation (Deemed Consent) Bill received Royal Assent. The act is known as Max and Keira's law in honour of a boy who received a heart transplant and the girl who donated it.
Currently, 80 per cent of people in England support organ donation but only 38 per cent have opted in.There are more than 6,000 people currently waiting for an organ in the UK and it is estimated that three people die each day while on the waiting list.
Those who do not wish to donate their organs will still be able to record their decision on the NHS Organ Donation Register.
Commenting on the change in law, prime minister Theresa May said: "I'm delighted Max and Keira's law has passed today. It marks a momentous step for thousands of people in need of a life-saving transplant and could save as many as 700 lives a year."
Record my learning outcomes