Hancock sets 2030 target for zero HIV transmission
Health & NHS
Hancock sets 2030 target for zero HIV transmission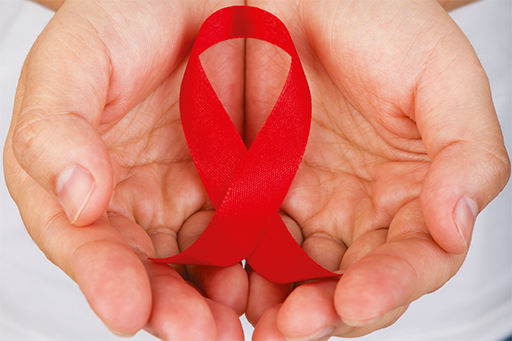 The Health and Social Care Secretary Matt Hancock has committed to ending the transmission of HIV in England by 2030 through better prevention, detection and treatment.
The work will be supported by £600,000 from Public Health England's HIV Prevention Innovation Fund, which will support 13 UK schemes to help reduce the risk of people getting HIV and reduce stigma.
New cases of HIV have fallen by 28 per cent in the last two years, while HIV testing in sexual health services in England has increased by 15 per cent from 2013 to 2017. HIV testing is seen as an important part of ending the epidemic since it decreases the number of people living with HIV who are unaware of their infection and who may pass on the virus.
In early January NHS England agreed to fund additional places on the PrEP Impact trial, which is assessing the effectiveness of prophylactic HIV treatment. Pre-exposure prophylaxis, or PrEP, is medication given to those at substantial risk of HIV infection to reduce their risk of becoming infected. PrEP combines tenofovir and emtricitabine in a single tablet.
Over 10,000 participants are enrolled in the PrEP Impact trial, but the speed of recruitment and demand for PrEP has significantly exceeded initial expert predictions, leading the trial researchers request an increase in participants from 13,000 to 26,000.
Record my learning outcomes