Health & NHS
Men struggle with stress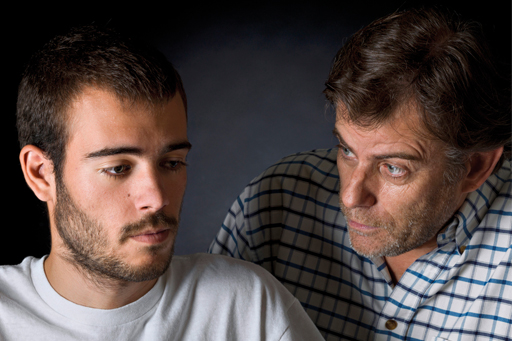 Only one in four men feel able to talk to friends and family when they are stressed, with 31 per cent reporting that they had started drinking alcohol or increased the amount of alcohol they drank to cope. This is according to new research published by the Mental Health Foundation (MHF) as part of National Stress Awareness Day (7 November).
The research found that men were twice as likely as women to report using illegal drugs when feeling stressed – the equivalent of over two million men in the UK said they started using illegal drugs, or using more, as a result of stress.
Overall, 67 per cent said they felt so stressed at some point over the last year they felt overwhelmed or unable to cope, and 29 per cent experienced suicidal thoughts.
Mark Rowland, MHF chief executive, said: "We need to address how men in our society are expected to cope when they feel under pressure. We all have responsibility to shift the culture and talk to the men in our lives."
Record my learning outcomes