£10.5m COVID-19 relief funding for NI pharmacies
Health & NHS
£10.5m COVID-19 relief funding for NI pharmacies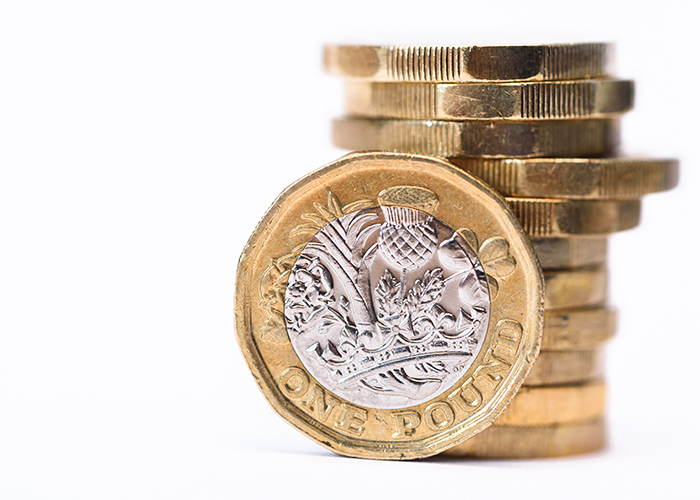 The Department of Health in Northern Ireland has announced £10.5m in funding to support community pharmacies during the COVID-19 pandemic.
Health Minister Robin Swann made the announcement on Tuesday March 24, saying: "The entire health and social care system in Northern Ireland is under severe pressure due to COVID-19. That pressure is also being felt in community pharmacies by the staff who are working in challenging conditions and dealing with increasing demands for prescriptions.
"I want to reassure everyone that supplies of medicines are continually replenished. There is no need to stockpile. This creates a pressure on the system that will be felt by the most vulnerable in our society." 
As in other parts of the UK, there have been numerous reports of abusive behaviour towards pharmacy staff as panic becomes widespread. Mr Swann said this was "not acceptable" and urged the public to be patient in waiting for their prescription. The current advice in Northern Ireland is  that repeat prescriptions should be ordered seven days in advance.
Mr Swann said: "Everyone within the health and social care system is working at capacity to provide a service to patients. They must be allowed to do their work in a safe environment and must have sufficient breaks. This why pharmacies will now operate different hours and I ask for public support and understanding at this time."
He acknowledged that patients who are self-isolating may have concerns around getting their medicines. He said that discussions were taking place around the possibility of using volunteers "but in the meantime I call on the people of Northern Ireland to lend a hand… look after your loved ones and neighbours [and] ask them if they need help and offer to collect their prescriptions".
Sponsored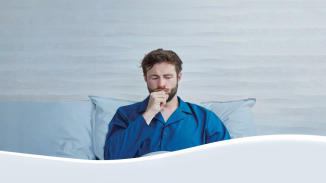 OTC
Discover how aromatic rubs can play a key role in customers' fight against symptoms of colds and congestion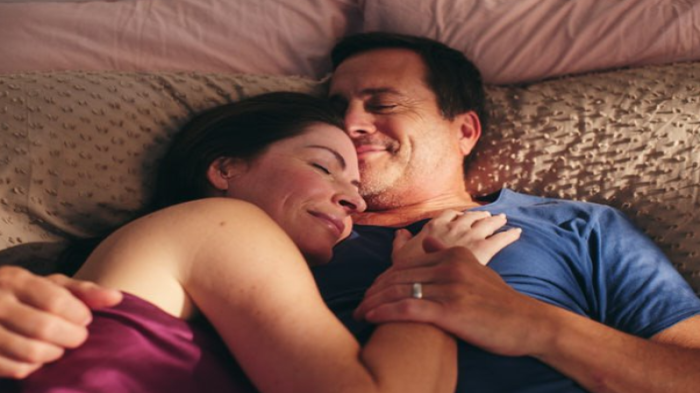 OTC
This training video will support your conversations around treatment goals for EP products so you can help meet your customers' needs
Record my learning outcomes