PSNC secures increase in pharmacy flu service fees
Health & NHS
PSNC secures increase in pharmacy flu service fees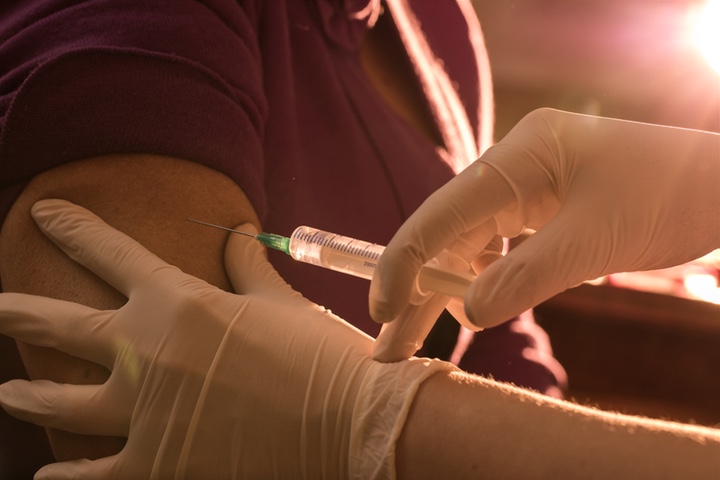 PSNC has secured an increase in fees for the community pharmacy flu vaccination service for the second successive year.
Talks between the negotiator and NHS England & Improvement culminated in changes to the terms of the scheme for 2019-20, notably a rise in fees to £8.08 per administered dose, as well as an additional fee of £1.50 per vaccine, taking the total fee to £9.58 – an increase of 10p on the previous year. The 2019-20 flu service begins on September 1.
In other changes, contractors will no longer need to ask individuals to complete a patient questionnaire after they have received a flu jab. In addition, notification of completed vaccinations will no longer be sent to GPs by fax, as the Government is seeking to introduce an outright ban on faxes in the NHS by next April.
Contractors will have to use the NHS Business Services Authority Manage Your Service (MYS) platform to submit claims for payments.
PSNC said it had "already encouraged contractors to register for MYS as the first step for preparing for the 2019/20 pharmacy quality scheme."
"Welcome extra income for pharmacists"
Alastair Buxton, the PSNC's director of NHS services, commented: "We are pleased to confirm these changes to the pharmacy flu vaccination service which build on last year's improvements and should once again help to streamline some of the processes for pharmacy teams.
"The increase in payments for the service, which PSNC has negotiated for a second consecutive year, will of course also bring some very welcome extra income for contractors.
"Pharmacy teams worked extremely hard last year to overcome the challenges of the phased deliveries of adjuvanted trivalent influenza vaccine for people aged 65 years and over.
"Despite this significant obstacle they still managed to deliver an impressive 1.4 million flu vaccinations, supporting the national vaccination effort and providing a convenient service to local patients.
"We were very pleased to see, once again, recognition of the value of the service that pharmacies provide in the service negotiations this year."
Mr Buxton also said PSNC was pushing for pharmacists to have "an expanded role" in national vaccination programmes by providing the national review of vaccination and immunisation with evidence of pharmacy's success with the flu service.