NHS Scotland to commission Hemlibra for haemophilia A
Clinical
NHS Scotland to commission Hemlibra for haemophilia A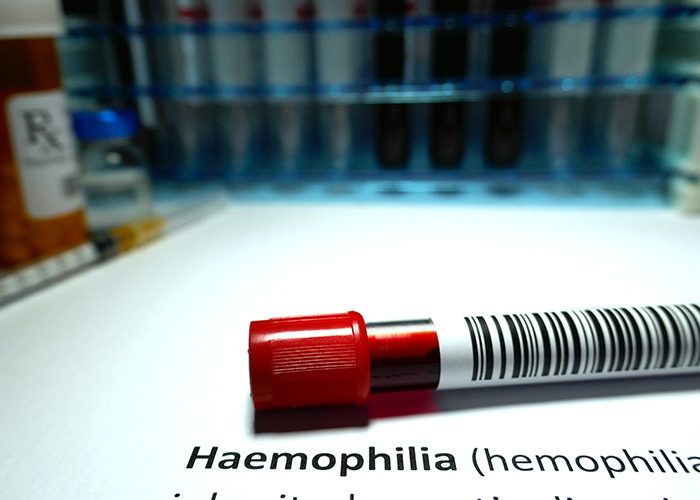 NHS Scotland has decided to commission Hemlibra for patients with severe congenital haemophilia A without factor VIII inhibitors.
In clinical trials, injecting Hemlibra either once a week or every two weeks led to a "significant and clinically meaningful reduction in treated bleeds compared to on-demand treatment," manufacturer Roche said today (Wednesday December 18).
The company said that in pooled data, a high proportion of patients with Haemophilia A, – both with and without inhibitors – who were treated with Hemlibra achieved zero treated bleeds.
This increased over time, from 70.8 per cent in week 1-24 (n=391) to 88.6 per cent in weeks 73-96 (n=114) in the pooled study data.
Haemophilia Scotland CEO Dan Farthing-Sykes said: "It is vital that people with haemophilia A in Scotland have access to the latest, innovative treatments, so this news from NHS Scotland is very welcome.
"Compared to currently available treatment options which have to be infused directly into a vein, Hemlibra is injected just under the skin. It can also be given less frequently. This could have real impact on the quality of life of patients and their families. Our hope is that it will lead to fewer bleeds and therefore help patients successfully treat their condition in the long term."
Richard Eaton, rare conditions lead at Roche Products UK, said: "Hemlibra is the only prophylactic medicine that can be administered subcutaneously and maintains a sustained therapeutic level between doses."
Sponsored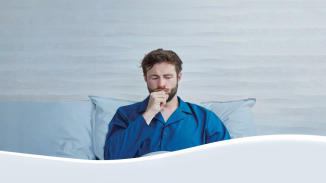 OTC
Discover how aromatic rubs can play a key role in customers' fight against symptoms of colds and congestion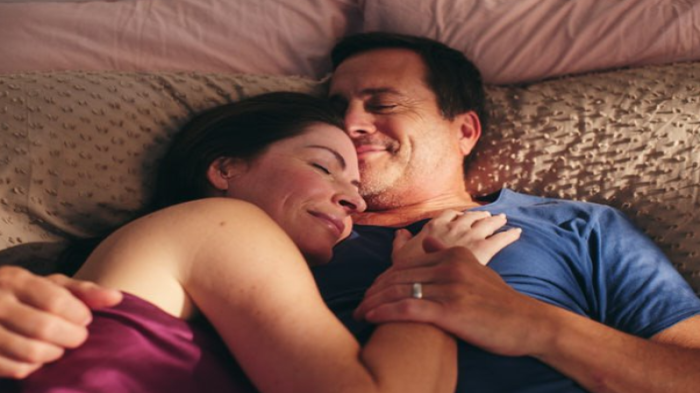 OTC
This training video will support your conversations around treatment goals for EP products so you can help meet your customers' needs
Record my learning outcomes