Age UK urges Government action on polypharmacy
Clinical
Age UK urges Government action on polypharmacy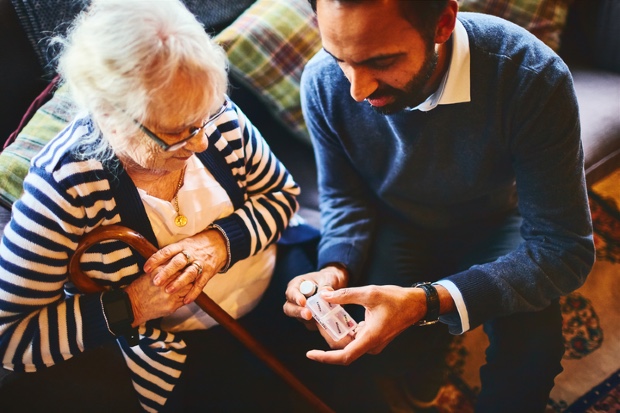 A leading charity has urged the government to ensure there is a "zero tolerance" approach to inappropriate polypharmacy amid concerns that the health and safety of older people is being jeopardised by taking too many medicines.
Age UK said a "more considered approach" to prescribing should be adopted as it released a report that highlighted almost two million people are on seven or more medicines and at risk of potentially life-threatening side effects.
The report claimed medicines are being prescribed in excessive amounts and in unsafe combinations without the consent or involvement of patients. It said older people should be "fully supported and involved in decisions about their medicines."
The report also called for medicines reviews to be routinely carried out for older people taking medicines on a long-term basis and care homes to have a clinical pharmacy lead to ensure there is an accurate record of medicines.
Emergency hospital admissions
Age UK said adverse drug reactions cause nearly six per cent of unplanned admissions to hospital, with emergency admissions increasing by 53 per cent between 2008 and 2015.
"Evidence shows that as the number of medicines taken increases, so does the risk of falling, which in turn dramatically increases the likelihood of being admitted to hospital," the charity said.
"In fact, nearly 1,000 older people a day are admitted to hospital because of falls and their chance of falling again increases by 14 per cent for every extra medicine they take over the first four. "
"Big potential problem"
Caroline Abrahams, charity director at Age UK, said: "We are incredibly fortunate to live at a time when there are so many effective drugs available to treat older people's health conditions but it's a big potential problem if singly or in combination these drugs produce side effects that ultimately do an older person more harm than good.
"That's why it is really important that a clinician, typically your GP, has a good overview of all your medicines and considers from time to time with you whether they are still the best for your health, not only on their own but when taken together with the other medications you are on.
"Our strong advice to older people is never to stop taking any of your medications off your own bat but to talk to your GP if you have concerns and to ask for a review if you haven't had one for a year or more.
"Everyone's needs change over time and new treatments are always becoming available so it is well worth your doctor looking at whether your medicines are the best they can be and, indeed, whether they are all still necessary.
"Most older people would agree that the fewer pills they have to pop, the better."
The issue of polypharmacy in the elderly has gained increasing attention in recent years, with the Royal Pharmaceutical Society issuing guidance for pharmacists earlier this year.
Sponsored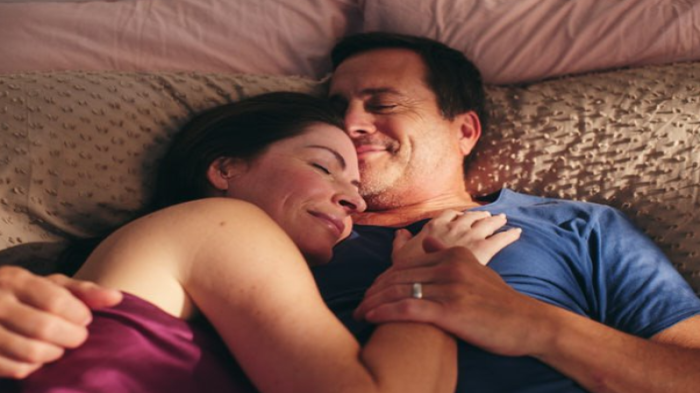 OTC
This training video will support your conversations around treatment goals for EP products so you can help meet your customers' needs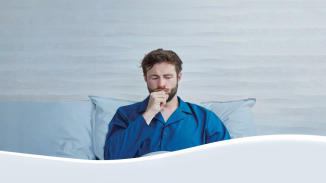 OTC
Discover how aromatic rubs can play a key role in customers' fight against symptoms of colds and congestion
Record my learning outcomes