Study to look at long term impacts of Covid-19
Clinical
Study to look at long term impacts of Covid-19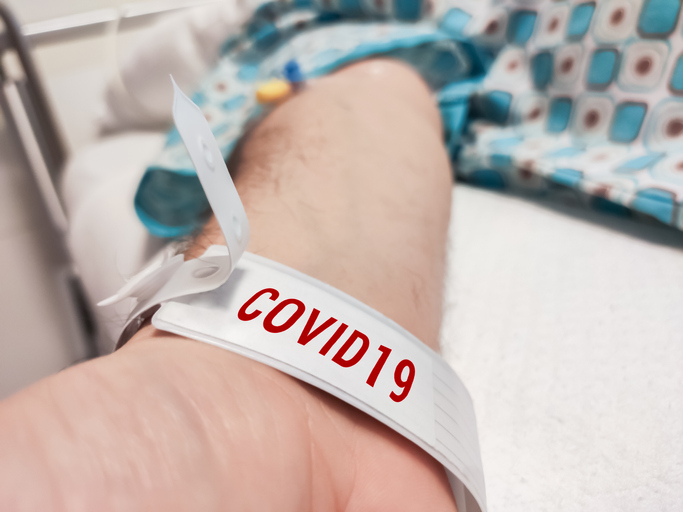 One of the world's largest studies into the long-term physical and mental health impacts of coronavirus on hospitalised patients has been announced by UK Research and Innovation and the National Institute of Health Research.
Around 10,000 patients are expected to take part in the Post-HOSPitalisation Covid-19 (PHOSP-COVID) study, led by NIHR's Leicester Biomedical Research Centre, a partnership between the University of Leicester and the University Hospitals of Leicester NHS Trust.
For those who were hospitalised with Covid-19 and have since been discharged, it is not yet clear what their medical, psychological and rehabilitation needs will be to enable them to make as full a recovery as possible. The PHOSP-COVID study will assess the impact of the disease on patients' health and their recovery.
The findings will support the development of strategies for clinical and rehabilitation care, including personalised treatments based on the particular disease characteristics that a patient shows, to improve their long-term health.
The chief medical officer and head of NIHR, Professor Chris Whitty, said: "As well as the immediate health impacts of the virus it is also important to look at the longer-term impacts on health, which may be significant. We have rightly focused on mortality, and what the UK can do straight away to protect lives, but we should also look at how Covid-19 impacts on the health of people after they have recovered from the immediate disease."
The study, with £8.4 million of funding, builds on the UK's existing studies for hospitalised Covid-19 patients. These include the RECOVERY trial, which identified dexamethasone as the first drug to reduce Covid-19 deaths in hospitalised patients, and ISARIC-4C which identified the characteristics of severe disease.
Sponsored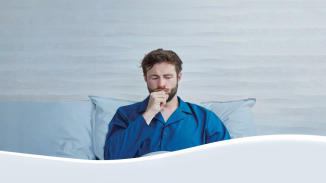 OTC
Discover how aromatic rubs can play a key role in customers' fight against symptoms of colds and congestion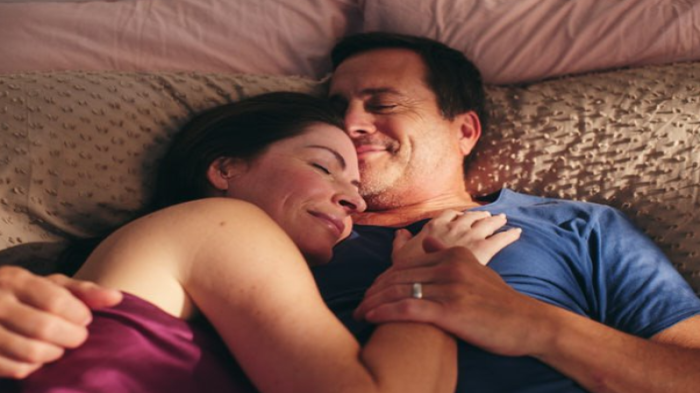 OTC
This training video will support your conversations around treatment goals for EP products so you can help meet your customers' needs
Record my learning outcomes