Most vulnerable children no longer need to shield
Clinical
Most vulnerable children no longer need to shield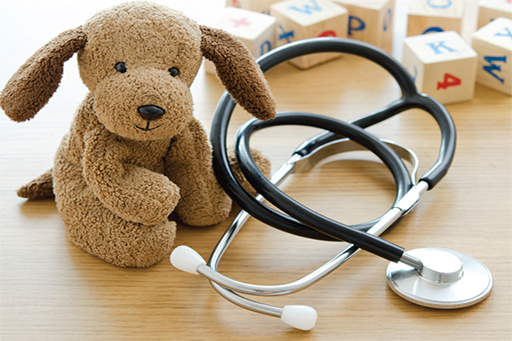 The majority of children currently considered extremely clinical vulnerable to coronavirus can now be removed from the shielded patient list, the government says, but only following a consultation with their GP or specialist doctor.
Only a small group of children with certain medical conditions are likely to be advised to shield if shielding needs to be reintroduced in the future.
Independent evidence from the Royal College of Paediatrics and Child Health (RCPCH) shows the risk of serious illness for children and young people is low. There have been far fewer confirmed cases of Covid-19 in children than adults, with children consistently making up less than 2 per cent of total case numbers, says the College.
Infection appears to take a milder course, with mortality at around 0.01 per cent - similar to the incidence seen every year with seasonal flu. There is also emerging evidence that suggests children may be less likely to acquire the disease.
"The importance of children in transmitting the virus is difficult to establish, in particular given the number of asymptomatic cases, but there is some evidence that their role in transmitting the virus is limited. Precise details regarding paediatric transmission cannot be confirmed without widespread sero surveillance, but trends are emerging. Studies of multiple family clusters have revealed children were unlikely to be the index case, in Guangzhou, China, Israel and other countries," said the RCPCH.
Specialists and GPs are being asked to contact children and their families to discuss shielding over the summer, so families do not need to take any immediate action. The latest guidance for families is in line with the recommendations from the RCPCH and says:
A small group of children who receive specialist care in hospitals may need to carry on shielding following a consultation with their doctor. This includes those receiving cancer care or those at risk of severe infection due to an immunodeficiency

Most other children who were initially identified as being clinically extremely vulnerable will no longer be considered at highest risk. In particular, children and young people who are cared for just by their GP are very unlikely to need to continue to shield in the long term. This includes children with conditions such as asthma, diabetes, epilepsy and kidney disease.
Sponsored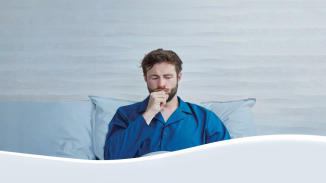 OTC
Discover how aromatic rubs can play a key role in customers' fight against symptoms of colds and congestion
Record my learning outcomes