CQC shares leaning on medicines optimisation
Clinical
CQC shares leaning on medicines optimisation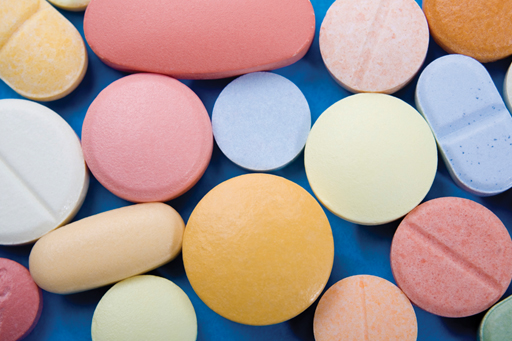 The Care Quality Commission has published a report sharing the learning from risks and good practice in medicines optimisation.
The CQC notes that many of the services it regulates have a role in managing medicines, and that medicines can present a clear risk to people when not used properly. As part of its inspections it looks at how people's medicines are optimised.
Medicines in health and adult social care: Learning from risks and sharing good practice for better outcomes reviews the lessons of over 200 inspection reports of NHS and independent providers where there were medicines-related issues, 100 enforcement notices and 1,500 National Reporting and Learning System (NRLS) and statutory notifications from providers between 2015 and 2018.
Sponsored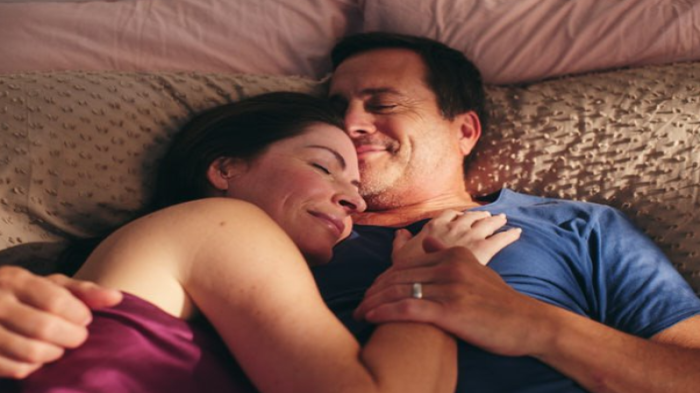 OTC
This training video will support your conversations around treatment goals for EP products so you can help meet your customers' needs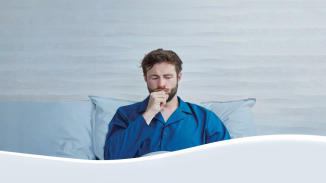 OTC
Discover how aromatic rubs can play a key role in customers' fight against symptoms of colds and congestion
Record my learning outcomes