Guidance for pharmacy teams on making hand sanitiser
Clinical
Guidance for pharmacy teams on making hand sanitiser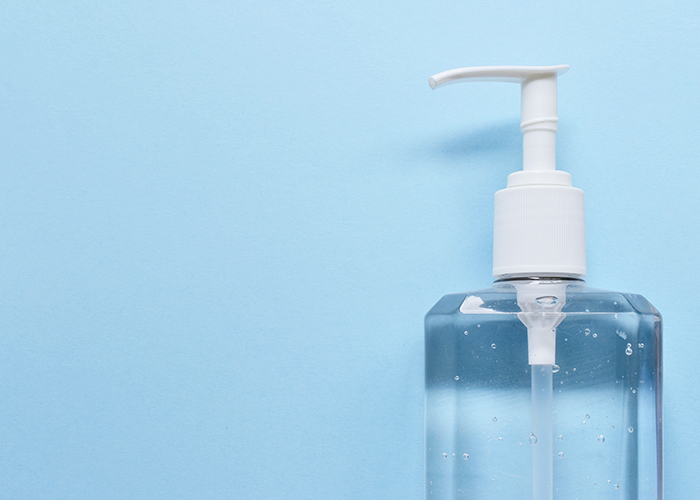 The Commonwealth Pharmacist Association has produced a training video to support local pharmacy teams in the production of World Health Organisation formula alcohol-based hand sanitiser. The video is designed to support infection prevention and control and prevent the spread of infections, including Covid-19.
The video comes 18 months after the launch of the Commonwealth Partnerships for Antimicrobial Stewardship (CwPAMS) programme. The short training resource guides health professionals on the manufacture of alcohol hand rub in pharmacy manufacturing units. The scheme has led to a number of partnerships throughout the Commonwealth, with the training video having been inspired by the Brighton-Lusaka NHS health partnership.
The Commonwealth's secretary-general, The Rt Hon Patricia Scotland QC commented: "I commend this very practical initiative of the Commonwealth Pharmacist Association. By making available in very clear and readily accessible format the detailed instructions needed for pharmacists locally to prepare hand sanitiser safely, the video will help them to offer this vitally important product in communities where constraints of supply and distribution have made it unavailable or prohibitively expensive."
In 2018 the UK's Department of Health and Social Care (DHSC) announced £1.3m of UK Aid to support the establishment of partnership between NHS staff and their clinical counterparts in Commonwealth nations with the aim of reducing the major global health threat of antimicrobial resistance (AMR). The CwPAMS programme is delivered by the CPA, in partnership with the Tropical Health and Education Trust (THET), delivers the CwPAMS programme, working across 12 UK NHS Trusts and hospitals in Ghana, Tanzania, Uganda and Zambia.
Sponsored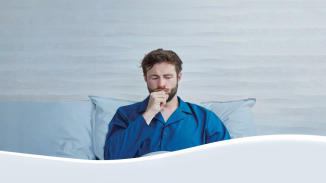 OTC
Discover how aromatic rubs can play a key role in customers' fight against symptoms of colds and congestion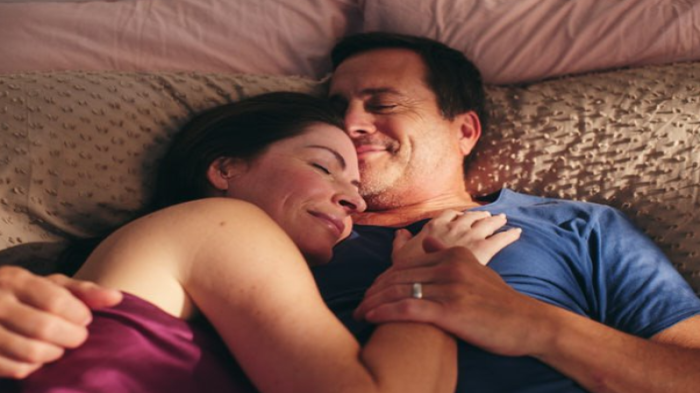 OTC
This training video will support your conversations around treatment goals for EP products so you can help meet your customers' needs
Record my learning outcomes