Pharmacist advice helps prostate cancer patients study finds
Clinical
Pharmacist advice helps prostate cancer patients study finds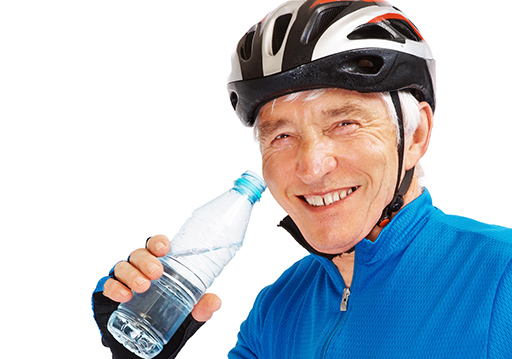 Community pharmacies can improve cardiovascular health and levels of physical activity among men with prostate cancer, new research says.
Nine community pharmacy teams checked weight, body mass index (BMI), blood cholesterol, blood pressure, upper limb (grip) and lower limb strength, and the overall fitness of men with prostate cancer. A computer algorithm used the baseline data to generate a personalised lifestyle prescription, including exercise and dietary advice. Pharmacy teams phoned patients after one and six weeks to offer guidance and assistance.
Of the 403 invited men, 116 participated. Of these, 99 and 88 completed the three-month intervention and six-month follow-up respectively. The men were aged, on average, 70.4 years, ranging from 50 to 85 years.
The amount of moderate and vigorous physical activity increased by 34 minutes over three months, from a baseline mean of 245 minutes a week, although this was not sustained over six months (average increase of 14 minutes).
At three months, weight declined by an average of 1kg (from a mean baseline of 86.9kg), BMI by 0.3kg/m2 and cholesterol by 0.4mmol/L. Grip strength increased by, on average, 0.2kg (baseline: 35.7kg) and the chair sit-to-stands by one (baseline median: 13).
The authors remark that the algorithm and the fitness assessment require further refinement to be more practical in the pharmacy setting.
"Exercise and diet have been shown to reduce [the effects] of prostate cancer treatment and lessen chances of cardiovascular disease. It is understandable that men who have successfully beaten cancer are reluctant to embark on an exercise regimen by themselves, so they need help to know what to do and how much [exercise] is required to make a difference," said study author Sara Faithfull of the University of Surrey.
"Community pharmacies can make a really positive impact…by providing valuable guidance and support for increasing activity levels and ensuring more informed dietary decisions are made. It is encouraging to see a measurable improvement over only three months, but we need to examine further how this could be effective in the longer term."
Sponsored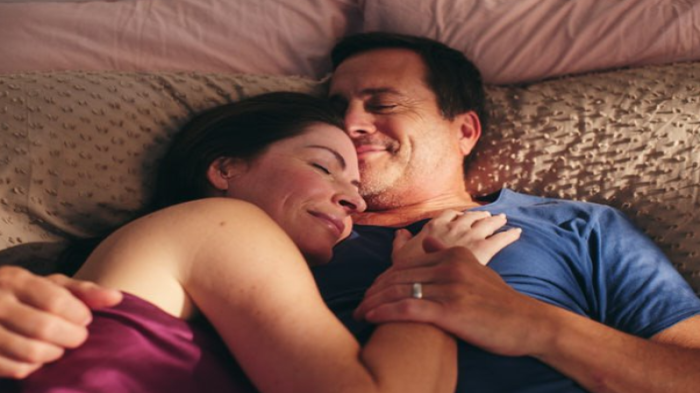 OTC
This training video will support your conversations around treatment goals for EP products so you can help meet your customers' needs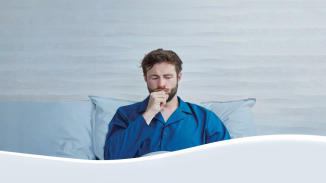 OTC
Discover how aromatic rubs can play a key role in customers' fight against symptoms of colds and congestion
Record my learning outcomes