Tesco Pharmacy targets younger men over diabetes risk
Clinical
Tesco Pharmacy targets younger men over diabetes risk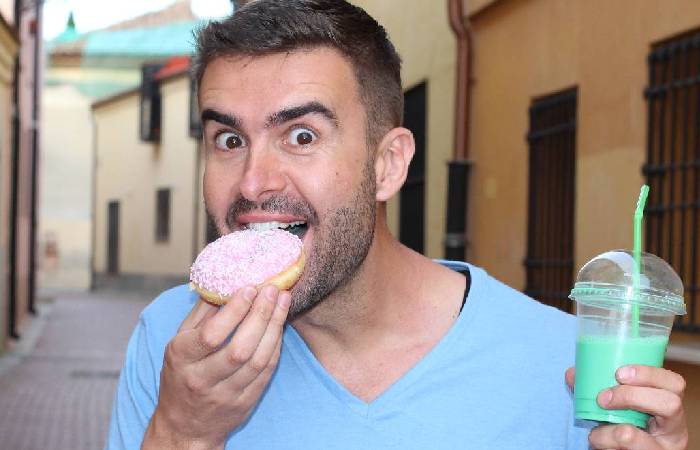 Diabetes UK and Tesco Pharmacy have teamed up to encourage young men to assess their type 2 diabetes risk before symptoms appear.
The initiative, part of Diabetes Prevention Week (May 22-28), comes on the back of research commissioned by Diabetes UK and Tesco, which revealed that men under 40 years of age are most likely to be spurred into action to improve their health by a health scare, or if a health professional said they needed to.
Chris Askew, chief executive at Diabetes UK, said: "While developing type 2 diabetes isn't looming large on the minds of most young men, we're seeing increased numbers of men in this age group developing this serious and life-altering condition. Understanding the risk factors of type 2 diabetes, and your own personal risk based on your family history, ethnicity and general health, is so important."
Jason Tarry, Tesco UK chief executive, added: "We'd like to see as many people as possible come and assess their type 2 diabetes risk [with us] and understand the steps to reduce it. Through our longstanding partnership with Diabetes UK, and our Better Baskets campaign, we're committed to helping customers make healthier food choices and lead healthier lives."
The two organisations launched the Know Your Risk tool in Tesco pharmacies and online in November 2022 but only half as many men completed it compared to women.
Sponsored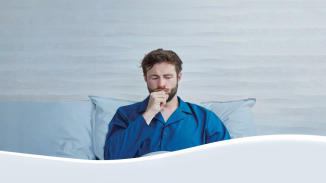 OTC
Discover how aromatic rubs can play a key role in customers' fight against symptoms of colds and congestion
Record my learning outcomes