Government launches AMR consultation to tackle 'next potential pandemic'
Clinical
Government launches AMR consultation to tackle 'next potential pandemic'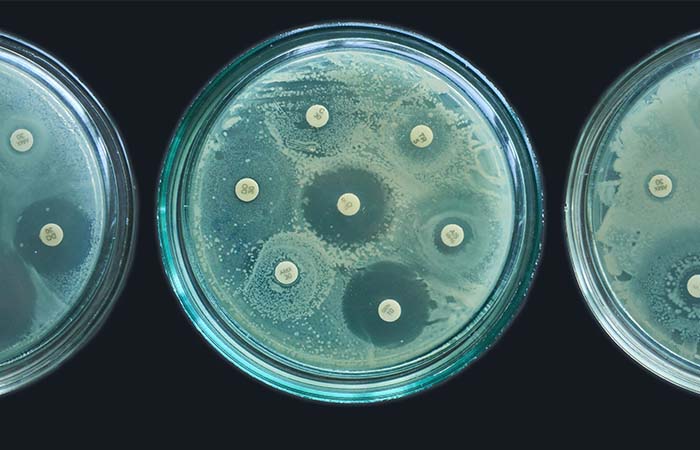 The Department of Health and Social Care has launched a new consultation seeking views on how to reduce the threat posed by antimicrobial resistance (AMR).
As the Government prepares for its next five-year plan to tackle the "next potential global pandemic" between 2024 and 2029, it says it wants contributions from "technical experts" in fields like human health, animal and plant health, food and the impact of AMR on the environment.
The call for responses to the consultation, which runs until January 20, follows the publication last week of a report revealing that in England last year there were over 50,000 severe antibiotic-resistant infections, including bloodstream infections, skin infections and surgical site infections. This represents a 2.2 per cent increase on the previous year.
The report also identified an overall 9.1 per cent drop in resistant infections between 2018 and 2021, although some of this was partly due to interventions made during the coronavirus pandemic.
Asian and Asian British ethnic groups were found to be particularly vulnerable, with 32.8 per cent of blood stream infections in these populations resistant to "at least one key antimicrobial".
The launch also coincides with World Antimicrobial Awareness Week, which this year is focusing on the need for collaboration among the different sectors affected by AMR.
The Government warned that with antimicrobial resistance on the rise, the growth of 'superbugs' could make routine surgeries like caesarean sections "too dangerous to perform" and cause chemotherapy to become "too high risk" for cancer patients.
Professor Sally Davies, the UK's special envoy on AMR, commented: "Antimicrobial resistance may be the defining health challenge of this century.
"I am proud of the UK's efforts on research and development stewardship, surveillance and international engagement across all sectors.
"I hope that our next national action plan will show that we can learn from the Covid-19 pandemic and collaborate to step up our actions."
Dr Colin Brown of the UK Health Security Agency (UKHSA) said: "Antimicrobial resistance is not a distant problem we can ignore – infections caused by antibiotic resistant bacteria are killing thousands of people every year in this country and globally, as well as having a huge economic impact.
"Our extensive data and surveillance programmes have identified the immense scale of the issue in this country. It has pinpointed areas for action, with targets to improve prescribing and limit antimicrobial-resistant and healthcare-associated infections over the last five years. We will continue to work with partners to respond to current threats and prepare for future challenges.
"It is vital the future national action plan targets include measures to limit resistance, incentivise best practice in prescribing, and facilitate diagnostics and therapeutics."
Sponsored
OTC
Understand how fungal nail infections develop and help manage customer expectations around treatment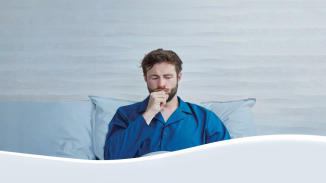 OTC
Discover how aromatic rubs can play a key role in customers' fight against symptoms of colds and congestion
Record my learning outcomes