60pc of young adults take antibiotics for a sore throat
Clinical
60pc of young adults take antibiotics for a sore throat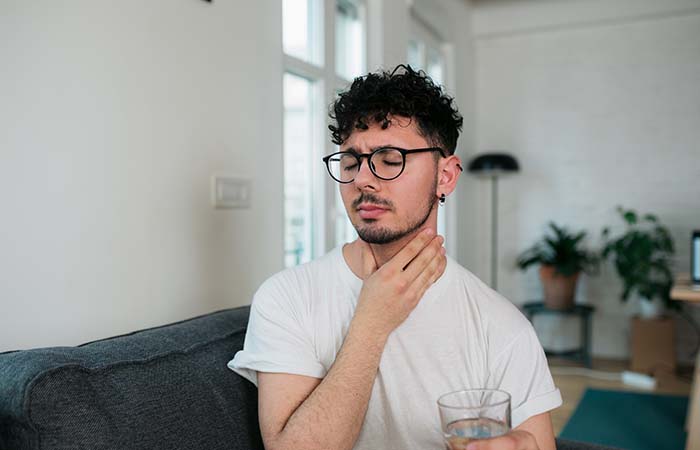 Three in five adults aged under 35 believe antibiotics will treat their sore throat, a new global study has found.
The sore throat and antibiotic resistance (STAR study), which was commissioned by Strepsils manufacturer Reckitt and the Global Respiratory Infection Partnership, identified a "high dependence on antibiotics for treating respiratory conditions like sore throat," helping to fuel antibiotic resistance worldwide.
The study also found that 45 per cent of under-35s don't know how to treat respiratory conditions without antibiotics, while 38 per cent would feel anxious if they were treated for a respiratory condition without antibiotics.
Over half of the adults surveyed had taken antibiotics for a respiratory condition in the past six months.
Professor Sabiha Essack, chair of the Reckitt-backed antibiotics misuse educational initiative GRIP, commented: "The results of this study are of concern as young people – our leaders and workforce of the future – incorrectly believe that antibiotics work for all sore throats and colds and may be unaware of the consequences of inappropriate antibiotic use on a personal and public health level."
She commented on the "vital role that pharmacists play in educating the public on appropriate antibiotic use," citing a previous GRIP survey which found that 85 per cent of pharmacists believe they should play an active role in tackling antimicrobial resistance.
Sponsored
OTC
Understand how fungal nail infections develop and help manage customer expectations around treatment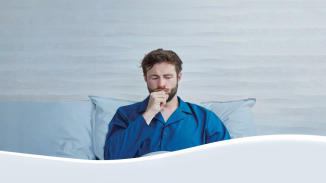 OTC
Discover how aromatic rubs can play a key role in customers' fight against symptoms of colds and congestion
Record my learning outcomes