Over 10% of patients not receiving valproate cards from pharmacies
Clinical
Over 10% of patients not receiving valproate cards from pharmacies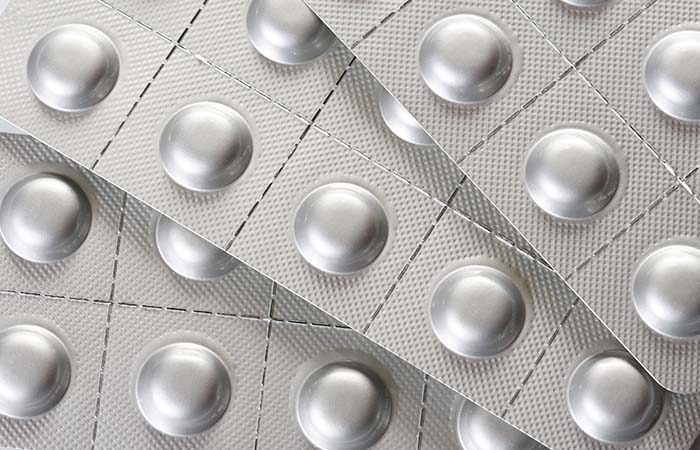 Eleven per cent of female patients of childbearing age who are prescribed sodium valproate are not given a patient card when they collect their medicines from the pharmacy, a new report has found.

In its report on the sodium valproate clinical audit carried out by pharmacies as part of the 2019-20 Pharmacy Quality Scheme (PQS), NHS England said this finding "warrants further investigation," adding that this "may have been related to the design of the data collection tool where the question design needed to be clearer".

Other possible factors cited by NHSE include patients not wishing to discuss their medicine with the pharmacist and prescriptions being collected by friends or family rather than the patient themselves.

The audit was conducted by almost 90 per cent of England's 11,956 pharmacies during 2019-20, of which just over two thirds dispensed valproate to between one and five female patients of childbearing age.

The audit saw pharmacies collect data from 12,068 patients, of whom 94.4 per cent were given advice and information on the impact valproate can have on unborn children, in line with MHRA guidance.

However, 1,346 (11.1 per cent) said they did not have the patient card – a requirement every time the drug is dispensed.

Meanwhile, less than three-quarters (73.3 per cent) of patients said they had discussed their medication and the need to take contraception alongside it with their GP in the previous 12 months.

While 63.8 per cent of patients reported taking highly effective contraception, 36.2 per cent did not. Pharmacies referred 26.5 per cent of patients in the latter group to their GP.

"The audit indicates that safety requirements for use of sodium valproate in patients who could get pregnant are still not being met," NHSE concluded.

It called for the implementation of a recommendation in an Independent Medicines and Medical Devices Safety (IMDDS) review that an online system for the sodium valproate pregnancy prevention programme should be created to help pharmacists "rapidly identify patients who may require a review".

NHSE recommended that pharmacists ensure there are systems in place to flag patients who can get pregnant and are prescribed valproate, and called for audits to be aligned across primary and secondary care to provide a clear picture of the service patients receive.
Record my learning outcomes