'Urgent need' for evidence on discontinuing antidepressants
Clinical
'Urgent need' for evidence on discontinuing antidepressants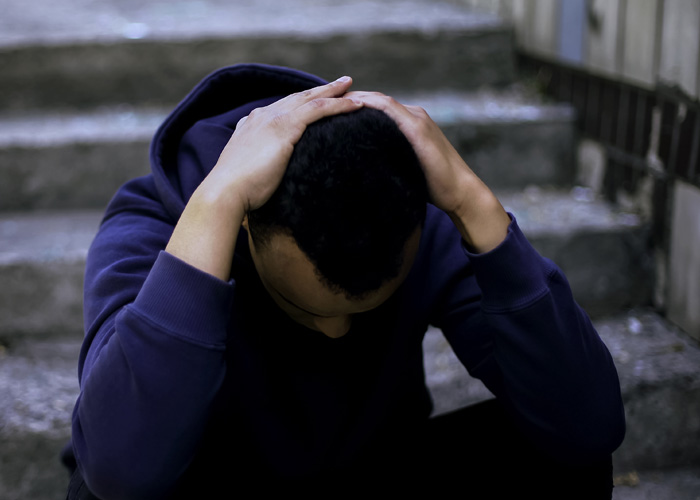 There is an "urgent need" for better evidence on the safest and most effective ways to discontinue antidepressant medication, a Cochrane review has found.
A review of 33 studies involving 4,995 patients looked at a range of strategies for discontinuing antidepressants, including abrupt cessation, 'tapering' over a period of one week or longer, and halting medication alongside psychological support such as preventive cognitive therapy (PCT).
The review aimed to find evidence for the impact of different approaches, looking at both benefits, such as rates of successful discontinuation, and harms, such as relapse and withdrawal symptoms.
While some trends were identified in the data, such as a possible higher risk of relapse from abrupt stopping and some indications that stopping an antidepressant in combination with psychological support was possible for up to 75 per cent of patients in the tapering group, "overall the certainty of evidence was low to very low," the Cochrane researchers found.
"This means we have limited or little confidence in the results, and new research is likely to change our conclusions."
The key factors behind the weak nature of the evidence are a failure to distinguish between the symptoms of relapse and those of withdrawal, and the fact that most studies used either no tapering or a 'rapid' tapering schedule (four weeks or less). In addition, almost all of the studies included people with recurrent depression – defined as more than two episodes.
"We are uncertain if the approaches for stopping long‐term antidepressants studied to date are effective and safe in people with recurrent depression," the authors said, adding that there is "an urgent need for trials that adequately address withdrawal confounding bias, and carefully distinguish relapse from withdrawal symptoms".
Future studies should also include patients in primary care with one or no prior depression episodes, and examine the impact of tapering medication use over a period longer than four weeks, they added.
Record my learning outcomes