New guideline for long Covid care
Clinical
New guideline for long Covid care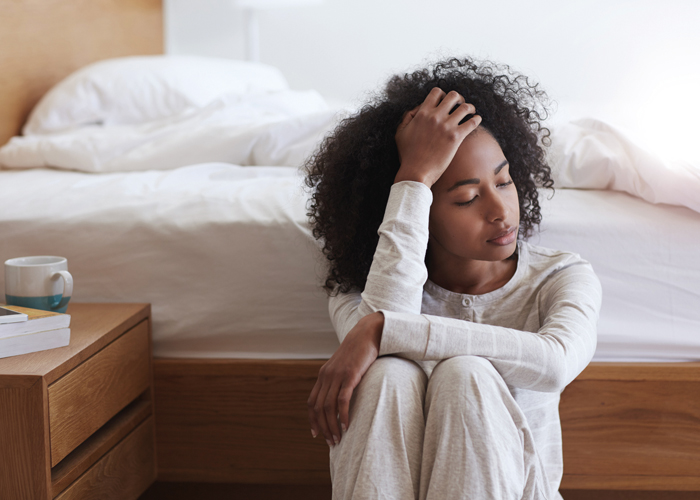 New guidelines on the management of the long-term effects of Covid-19, commonly known as long Covid, have been published by the National Institute of Health and Care Excellence (NICE), the Royal College of General Practitioners and the Scottish Intercollegiate Guidelines Network.
The guidelines, published on December 18, concern patients whose Covid-19 symptoms continue for more than four weeks and are not explained by an alternative diagnosis. Longer-term impacts can include shortness of breath, fatigue, and problems involving the heart, lungs, kidneys, nervous system and muscles and joints.
The guidelines look at ways to help individuals manage their symptoms, including advising them to set "realistic" goals, as well as when to refer onwards and how to monitor patients in the long term.
"This guideline highlights the importance of providing people with good information after they've had acute Covid-19 so they know what to expect and when they should ask for more medical advice," said Paul Chrisp, director of the Centre for Guidelines at NICE. "This could help to relieve anxiety when people do not recover in the way they expect, particularly because symptoms can fluctuate and there are so many different symptoms reported."
Mr Chrisp added that the "guideline will be adaptable and responsive as understanding of the condition grows and new evidence about how to manage it emerges".
Record my learning outcomes