Use of hormonal contraceptives linked to reduced asthma risk
Clinical
Use of hormonal contraceptives linked to reduced asthma risk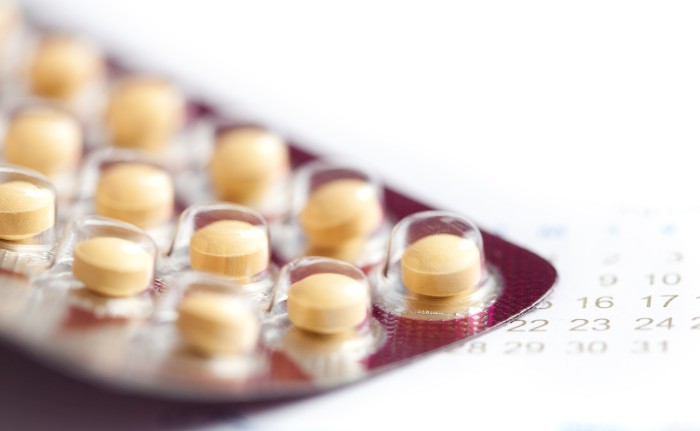 A new study suggests the use of hormonal contraceptives could reduce the risk of severe bouts of asthma in women of reproductive age.
Researchers from Sweden, New Zealand, Singapore and the UK studied the impact the treatment had on women aged 16-45 over a period of 17 years.
The study concluded that the previous and current use of any hormonal contraceptives, combined oestrogen-progestogen use and longer duration of hormonal contraceptives were "associated with reduced risk of severe asthma exacerbation compared with non-use".
The use of progestogen-only contraceptives however was not linked with a reduced risk of asthma.
The study, which ran from January 1 2000 to December 31 2016, looked at over 83,000 women with asthma, with 34 per cent using any hormonal contraceptives, 25 per cent taking combined oestrogen/progestogen and 9 per cent progestogen-only contraceptives.
"Use of hormonal contraceptives may reduce the risk of severe asthma exacerbation in reproductive-age women. Mechanistic studies investigating the biological basis for the influence of hormonal contraceptives on clinical outcomes of asthma in women are required," the study said.
It was published in the British Medical Journal and used the anonymised Optimum Patient Care Research Database.
Record my learning outcomes