Statins don't lower LDL-C optimally in all patients
Clinical
Statins don't lower LDL-C optimally in all patients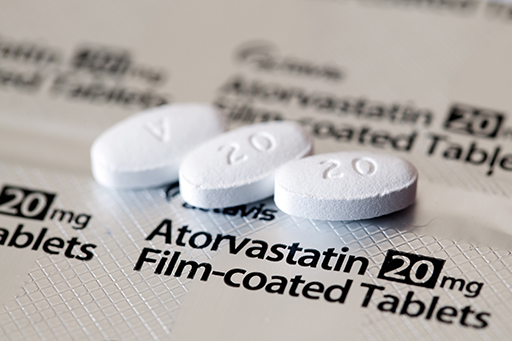 More than half of patients do not show optimal reductions in low-density lipoprotein cholesterol (LDL-C) within two years of starting statins, Heart reports.
Researchers included 165,411 primary care patients from the UK, who did not have cardiovascular disease (CVD) before starting statins. Of these, 51.2 per cent showed a sub-optimal LDL-C response, defined in national guidelines as a reduction of less than 40 per cent in baseline LDL-C within 24 months of starting statins.
Median follow-up was 5.9 and 6.5 years for patients who showed a sub-optimal and optimal response respectively. During this time, there were 12,142 and 10,656 cardiovascular events among sub-optimal and optimal responders respectively. After adjusting for confounders, such as age and baseline LDL-C, the risk of developing CVD was 22 per cent higher in those who showed a sub-optimal response compared with optimal responders.
Each 1mmol/L reduction in LDL-C was associated with a significant decrease in any CVD event of 6 and 13 per cent in patients with sub-optimal and optimal decreases respectively.
However, in those with a sub-optimal response, the decreased risk was significant for only stroke or transient ischaemic attack and not the other cardiovascular outcomes assessed (coronary heart disease, peripheral vascular disease or CVD-related death). In contrast, the decreased risk was significant for all of these CVD outcomes in those showing optimal decreases.
The study may not have captured all possible confounders or assessed adherence, but reflects real-world responses and outcomes. The authors suggest that the findings "highlight the need for personalised medicine in lipid management".
As a result, they say there is a need for "validated clinical decision tools" that "predict cholesterol response to statins, or to non-statin drugs, with interventions to help clinicians to tailor and optimise statin treatments for individual patients".
Record my learning outcomes