Oral infections in childhood linked to adult CVD
Clinical
Oral infections in childhood linked to adult CVD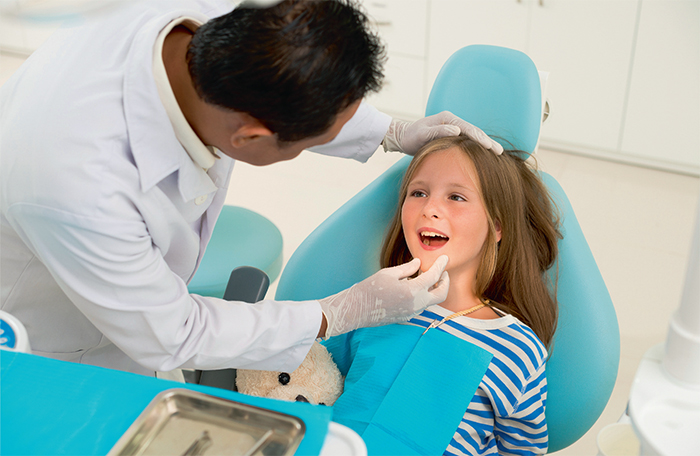 Oral infections during childhood may increase the risk of developing cardiovascular disease (CVD) in later life, according to a study from Finland that followed 755 children for up for 27 years, JAMA Network Open reports.
The mean age at baseline was eight years, when 86.9 per cent of children had caries, 82.3 per cent had fillings, 67.7 per cent gums that bled when probed and 53.9 per cent slightly deeper periodontal pockets.
Only 4.5 per cent of children had no sign of oral infections, 5.6 per cent had one sign, 17.4 per cent two signs, 38.3 per cent three signs and 34.1 per cent four signs. Despite this, 91.2 per cent reported brushing their teeth daily.
The researchers used intima-media thickness (IMT) of the carotid artery (the thickness of the innermost two layers of the blood vessel wall) as a marker of sub-clinical atherosclerosis. People with any sign of oral infection during childhood were 87 per cent more likely to be in the third tertile of IMT compared with tertiles 1 and 2. Those with all four signs were 95 per cent more likely to be in the third tertile.
Oral infections during childhood were also associated with CVD risk factors, especially hypertension and increased body mass index. However, oral infections remained an independent risk factor for IMT after adjusting for cumulative exposure to other risk factors.
"The results show for the first time, to our knowledge, that childhood oral infections may be a modifiable risk factor for adult cardiovascular disease," the authors conclude.
Sponsored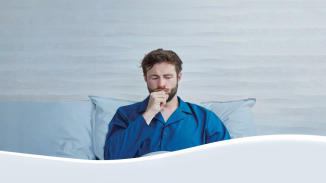 OTC
Discover how aromatic rubs can play a key role in customers' fight against symptoms of colds and congestion
OTC
Understand how fungal nail infections develop and help manage customer expectations around treatment
Record my learning outcomes