ADHD treatments can trigger psychosis
Clinical
ADHD treatments can trigger psychosis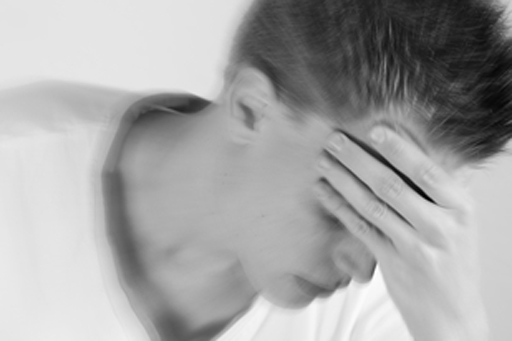 About one in 660 adolescents and young adults receiving prescription stimulants for attention deficit hyperactivity disorder (ADHD) develop new-onset psychosis, according to the New England Journal of Medicine.
The study matched 110,923 patients aged 13 to 25 years prescribed methylphenidate with the same number taking amphetamines. During a total follow-up of 143,286 person-years, there were 343 new diagnoses of psychosis associated with an antipsychotic prescription, giving an incidence of 2.4 per 1,000 person-years of stimulant exposure. The median time from the dispensing of the first stimulant to the psychotic episode was 128 days.
New use of amphetamine was associated with a higher risk of psychosis than methylphenidate: 2.83 and 1.78 episodes per 1,000 personyears of drug exposure (0.21 and 0.1 per cent of the groups respectively).
Unmeasured confounders, such as under-reported abuse of cannabis, might have contributed to the results. However, a difference in cannabis use prevalence of 61 per cent between the stimulant groups is needed to account for the findings. Moreover, the study used a "stringent" definition of psychosis.
Sponsored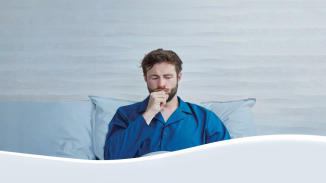 OTC
Discover how aromatic rubs can play a key role in customers' fight against symptoms of colds and congestion
OTC
Understand how fungal nail infections develop and help manage customer expectations around treatment
Record my learning outcomes