Clinical
Greener pastures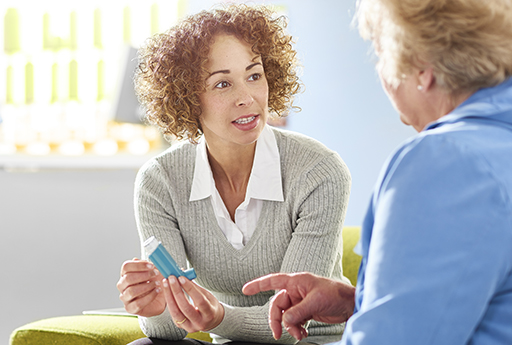 A new patient decision aid from the National Institute for Health and Care Excellence (NICE) highlights that some asthma inhalers have a much higher carbon footprint than others and encourages the use of more environmentally friendly inhalers.
It is estimated that 5.4 million people in the UK have asthma and that around 70 per cent of inhalers used in the UK have high levels of greenhouse gases. Some inhalers such as metered dose inhalers contain propellants known as hydrofluorocarbons, which have an estimated carbon footprint of 500g carbon dioxide equivalent per dose.
The aid will help people with asthma, alongside health professionals, to identify which inhalers could meet their needs, control their symptoms and benefit the environment. It also recommends that all used inhalers should be returned to local pharmacies for environmentally safe disposal or recycling.
Professor Gillian Leng, deputy chief executive of NICE, said: "People who need to use metered dose inhalers should absolutely continue to do so – but if you have the choice of a green option, do think about the environment. Cutting carbon emissions is good news for everyone, especially those with respiratory conditions."
Record my learning outcomes