'Game changer' for opioid dependence
Clinical
'Game changer' for opioid dependence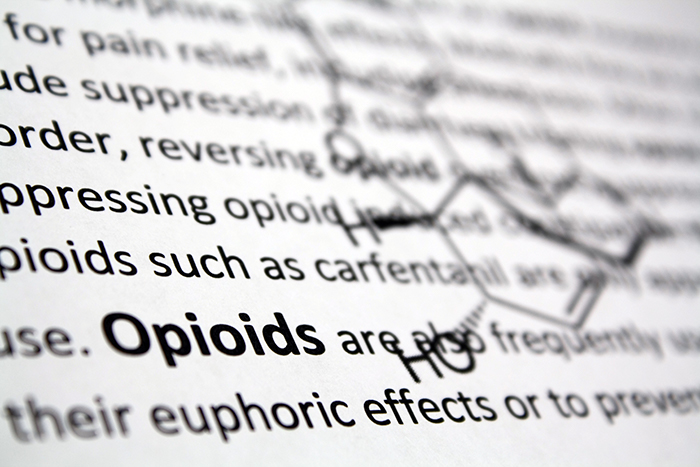 Buvidal (buprenorphine prolonged release solution) is now available allowing weekly and monthly treatment of opioid dependence within a medical, social and psychological framework in patients aged 16 years or older.
Manufacturer Camurus says that Buvidal uses its proprietary FluidCrystal technology. Once injected, the lipid-based solution transforms into a gel-like depot that slowly biodegrades, releasing buprenorphine, which reduces withdrawal, craving and use of illicit opioids.
"New forms of buprenorphine, given as weekly or monthly subcutaneous depot injections could become a game changer in opioid dependence treatment by improving adherence and reducing the burden, stigma and risks of daily treatment," says Professor Sir John Strang of the National Addiction Centre, King's College, London.
Record my learning outcomes