Clinical
Vaccine extension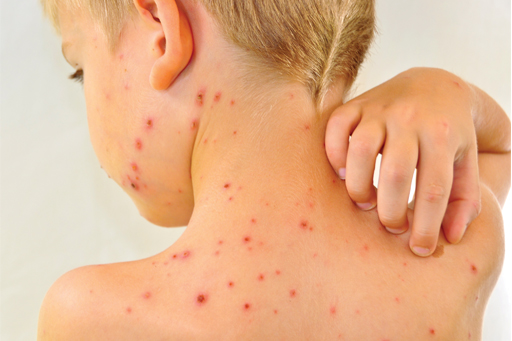 Boots UK has extended its Chickenpox Vaccination Service, making it available at 294 stores across the UK, following a successful trial in 2018.
There are reportedly 651,000 cases of chickenpox in the UK each year and it is estimated that 90 per cent of the UK population experience chickenpox by the age of 12.
Boots UK says its aim is to help reduce the estimated average of 5.7 days off work parents have to take to care for children with the virus. The course consists of two vaccinations costing £75 per vaccination, or £140 if purchased together upfront.
Asif Aziz, Boots UK's director of pharmacy services, commented: "The service will provide customers with self-management advice and education on the warning signs of the complications associated with chickenpox, and will ensure more adults and children across the UK have access to this vaccination. It is also a fantastic example of how community pharmacists can use their clinical skills to support patients' health in locations and at times that are convenient to them."
Record my learning outcomes