Pharmacy sales in north topped £20m in 2021, claims broker
Business
Pharmacy sales in north topped £20m in 2021, claims broker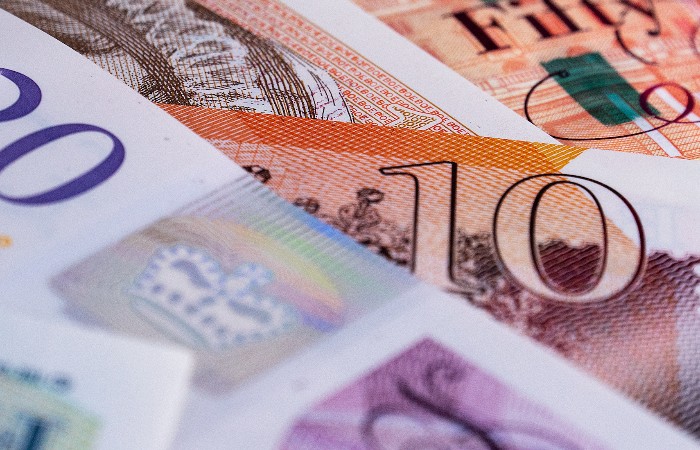 A business property adviser has claimed it sold more than £20 million of pharmacy businesses in the north of England last year.
Christie and Co associate director Jon Booth revealed the company's achievement after closing a deal to sell Hightown Pharmacy in Merseyside to a first-time buyer this month.
Daniel Higham bought the pharmacy in the village of Hightown, which is within 500 yards of a GP practice, for £500,000 after sourcing funds through Christie and Co's finance arm.
Describing the sale as "a great way to start what we hope will be another very busy year," Mr Booth said: "When the business came to market there was a good level of interest, as there often is in this area of the market which is very much first-time buyer territory.
"The business has certainly gone to a safe pair of hands in Daniel Higham who has been looking to acquire his first business for a number of years, and we wish him all the very best."
He said the "supply of good quality pharmacy businesses across the UK still remains very limited" but insisted "appetite from buyers [was] continuing to improve."
Sponsored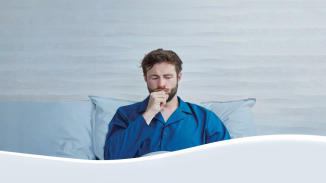 OTC
Discover how aromatic rubs can play a key role in customers' fight against symptoms of colds and congestion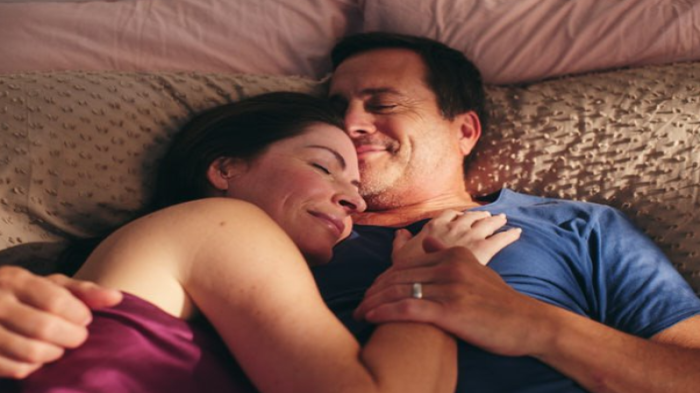 OTC
This training video will support your conversations around treatment goals for EP products so you can help meet your customers' needs
Record my learning outcomes