Two pharma companies admit to illegal collusion over nortriptyline
Business
Two pharma companies admit to illegal collusion over nortriptyline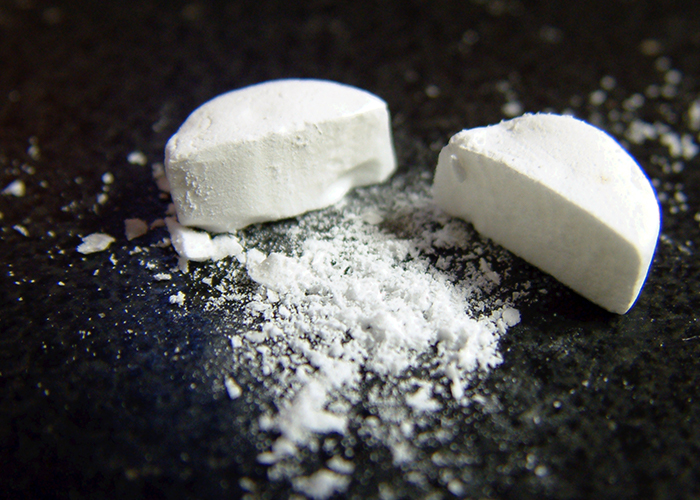 Two of the companies involved in a Government investigation into the supply of nortriptyline have confessed to illegally colluding with one another and with a third company in order to raise the prices the NHS paid for the drug.
The Competition and Markets Authority today (Friday September 20) revealed that King Pharmaceuticals and Alissa Healthcare Research had admitted sharing "strategic and competitively sensitive information" with one another and with Lexon UK between 2015 and 2017.
The CMA said that sharing the information, which concerned prices, volumes and entry plans, was aimed at artificially raising the prices the NHS had to pay for nortriptyline. NHS spending on the antidepressant peaked at £38m in 2015, the watchdog noted.
Lexon denies any wrongdoing, meaning the investigation is ongoing and the scale of any penalties has yet to be decided. If the CMA determines that Lexon was party to the infringement, its denial may mean it is not eligible for a "settlement discount" with regard to any financial penalties.
Lexon director Nitin Sodha stood down from the chairmanship and board of the National Pharmacy Association earlier this year after the CMA issued its provisional findings on a separate case involving prochlorperazine.
The CMA is also investigating whether King and Auden Mckenzie entered into an illegal agreement in 2014 whereby the former would supply only 25mg nortriptyline tablets and the latter 10mg tablets.
"A fine line"
A spokesperson for King Pharmaceuticals said that although it was "a small firm" [the Donegal-headquartered company has three drugs listed on the EMC] it was cooperating "fully" with the CMA and had "agreed a settlement" with the watchdog.
Alissa Healthcare also said it had "cooperated fully" with the CMA, adding: "While Alissa's motivation was to ensure that it was better-positioned to enter a new market to compete and drive benefits for customers (which it has a strong track record of doing) it accepts that its conduct, in this instance, strayed over a fine line.
"Alissa would also observe that during the period of the relevant infringement the price of the relevant product dropped significantly."
The company said it would seek to ensure legal compliance in the future "based on a more comprehensive understanding of competition law".
This article has been updated with comment from King Pharmaceuticals and Alissa Healthcare.
Sponsored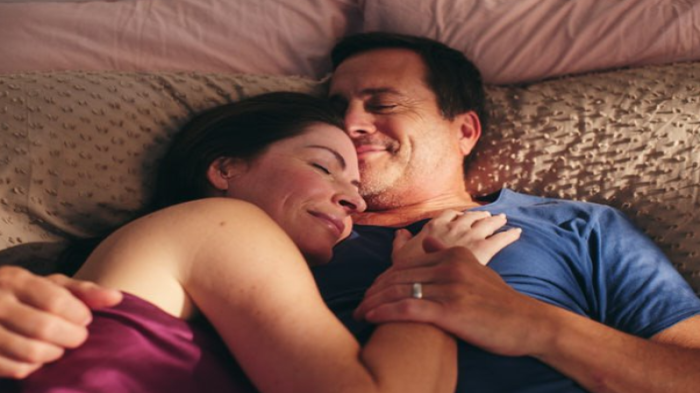 OTC
This training video will support your conversations around treatment goals for EP products so you can help meet your customers' needs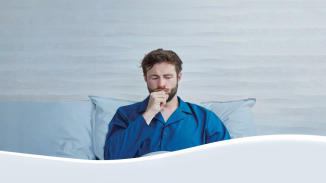 OTC
Discover how aromatic rubs can play a key role in customers' fight against symptoms of colds and congestion
Record my learning outcomes