Thornton & Ross provide free skincare cream for NHS staff
Business
Thornton & Ross provide free skincare cream for NHS staff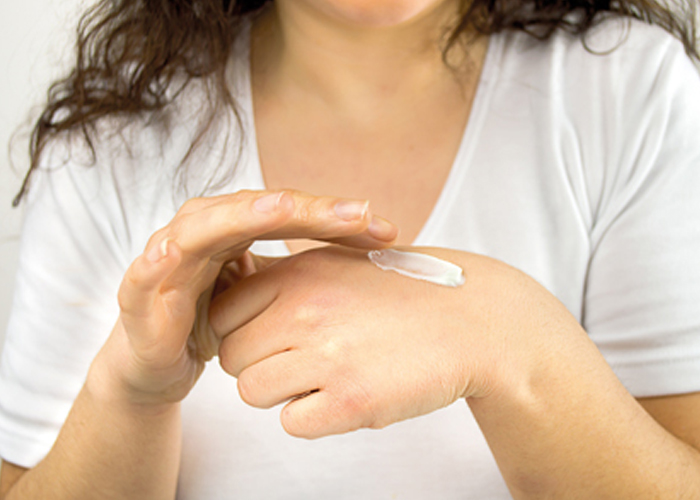 Pharmaceutical manufacturer Thornton & Ross is offering free samples from two of its skincare ranges to health workers in order to help tackle skin complaints associated with Covid-19 safety measures.
NHS workers have reported that frequent hand washing and hand sanitiser is drying out their skin, while extended use of facemasks has also reportedly led to skin irritation for some.
To help combat this, the company is issuing pocket size samples of 30g and 50g tubs and pumps from its Cetraben and Zeroderma ranges. The smaller packs carry a reduced risk of cross-infection compared to full-size containers, said the company.
Thornton & Ross has contacted NHS directors of nursing, critical care wards and nursing groups to offer the products via an email request system, adding that each member of staff will receive six samples of either product.
Janet Maclean, director of marketing for the prescription division, said: "When we were made aware that nurses and other frontline staff were suffering with skin problems as a result of increased hand washing and use of sanitisers, we wanted to help. 
"It goes without saying that we are only too happy to support our NHS colleagues at this critical time."