Sigma donates medical supplies to Ugandan hospitals
Business
Sigma donates medical supplies to Ugandan hospitals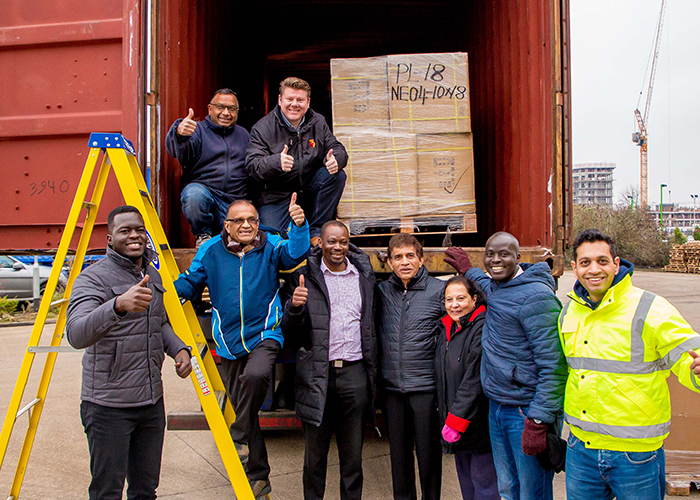 Wholesaler Sigma Pharmaceuticals has made a donation of medical goods to be distributed to a number of hospitals in a deprived part of Uganda.
The Watford-based company donated 52 pallets of stock to be sent to the town of Lira, which is 212 miles from Kampala, Uganda's capital.
The donation was made in response to an appeal from charity Medaid United Kingdom.
Co-chairman Manish Shah said: "One of our operating principles is built on a simple premise, 'give and it will always come back'. The first generation family are from East Africa, and naturally, we were delighted to be partnering with this charity, and it gladdens our hearts that we can help and alleviate human suffering and illness in Africa with this little contribution from the UK".
Newly appointed Watford MP Dean Russell helped load the supplies onto a 40ft container. He commented: "It was an honour to be invited to help with the loading up of some 52 pallets of essential medication and mobility goods.
" These medical supplies will go to a hospital in Lira [and] have been donated free of charge by Sigma."
Sponsored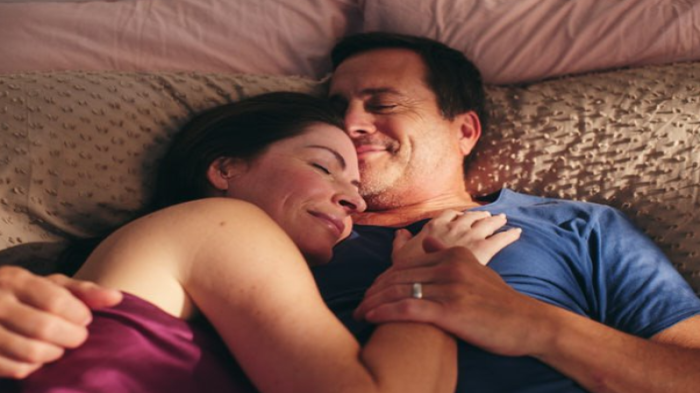 OTC
This training video will support your conversations around treatment goals for EP products so you can help meet your customers' needs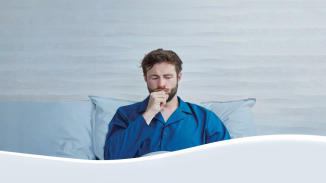 OTC
Discover how aromatic rubs can play a key role in customers' fight against symptoms of colds and congestion
Record my learning outcomes