Pharmacy UTI company starts marketing to patients at home
Business
Pharmacy UTI company starts marketing to patients at home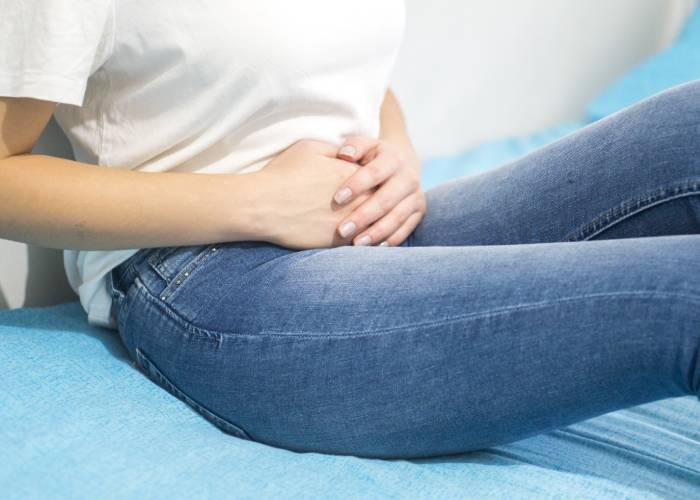 The makers of a test-and-treat product for urinary tract infections (UTIs) who partnered with the NHS last year to launch a community pharmacy-based service have begun marketing their product directly to patients in their homes during the Covid-19 lockdown.
Healthy.io ran community pharmacy pilots last year for a testing service combining a urine dipstick test with a smartphone-based urine analysis app.
The company has launched a new service called Velieve, which involves sending out test kits to women's homes and having an online clinician review the dipstick results, with a 'virtual nurse' guiding women through the process. If antibiotics are required they can be ordered and delivered to a patient "within hours," the company claims.
The new home testing service is initially being rolled out in London, with the kit and GP consultation costing £10 and antibiotics deliveries costing £15.
Healthy.io UK managing director Katherine Ward said the service was "effective and safe" and would help women test and treat UTIs without leaving their homes, helping "reduce the burden on an already stretched NHS dealing with the Covid-19 pandemic".
A recent study found that community pharmacy based test-and-treat services offered timely and effective care to women while reducing unnecessary GP consultations.