Pharmacies receive £250 per hour to open on Friday bank holiday
Business
Pharmacies receive £250 per hour to open on Friday bank holiday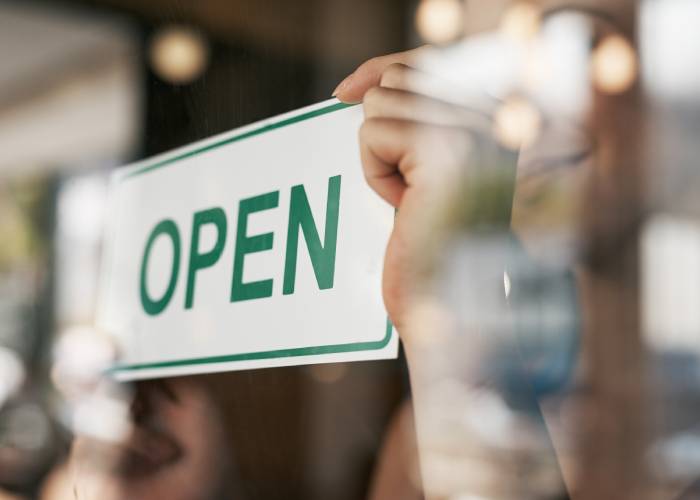 Community pharmacies in England will receive £250 per hour for the three hours they are required to open on the bank holiday this Friday, NHS England & Improvement has confirmed.
NHSE&I announced late last week that the terms for opening on the May 8 bank holiday would be the same as on Good Friday and Easter Monday.
Pharmacies planning to open for more hours or that have been directed by local NHSE&I team to operate different hours should proceed with their original plans, PSNC has said.
Pharmacies may seek an exemption from the opening requirement from their regional NHSE&I team; decisions will be made "based on the likely demand and local needs" NHSE&I has said.
In a recent webinar, NHS officials said they were seeking to offer pharmacies greater notice than they had received for the Easter bank holidays.
PSNC chief Simon Dukes said: "Since NHSE&I announced its intention to ask all pharmacies to open on the early May Bank Holiday, PSNC had once again been pressing for funding to cover the costs of these openings. This is alongside our ongoing negotiations about additional funding for the sector to cover the significantly increased costs of operating throughout the COVID-19 pandemic.
As you would expect, we have also been speaking to officials seeking an urgent decision on the second May Bank Holiday which is now rapidly approaching. There has been a delay between NHSE&I announcing its intentions to contractors and making this formal announcement, and we hope this can be avoided next time."
Pharmacies in Scotland have been asked to open on both of the bank holidays in May, and will receive £1,200 for a full day's opening or £700 for a half day.
Announcing the terms on April 28, Scottish health secretary Jeane Freeman said: "Health and social care staff are already working incredibly hard to look after people during this pandemic, and I want to thank each and every one of them for their ongoing commitment and dedication during this unprecedented time."
In Wales, bank holiday opening is being agreed at a local level in lieu of a nationwide requirement.
In Northern Ireland, a rota system will operate whereby a specific number of pharmacies will open for a set period of time