Pharmacy in Halifax petrol bombed
Business
Pharmacy in Halifax petrol bombed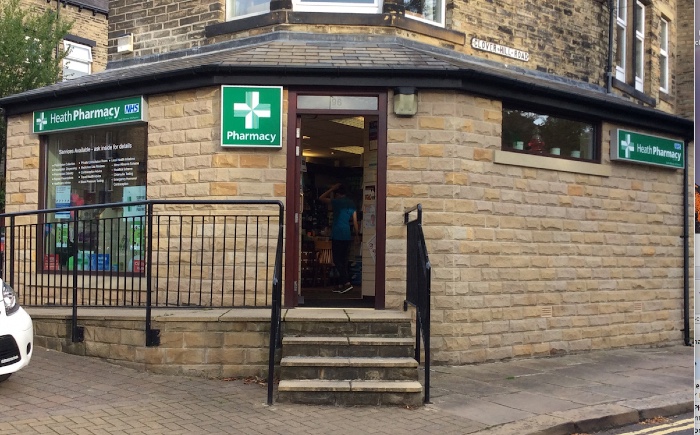 A community pharmacy in Halifax was petrol bombed in the early hours of Friday night (January 3).
CCTV footage caught two people approching Heath Pharmacy in Free School Lane before smashing a window and throwing a petrol bomb into the premises which ignited a fire. Police, who are calling for any witnesses to provide information, said nobody was hurt.
In a Facebook post following the incident the pharmacy said there was "not too much damage" and that it would remain open as usual, asking customers to bear with staff as they cleaned up the pharmacy.
The pharmacy's manager Amanda Smith told the Yorkshire Post: "They smashed a glass panel and threw two petrol bombs inside.
"Luckily we have quite a large floor mat and it soaked up most of the petrol and stopped it spreading further so the fire was concentrated in a small area. We will need to replace the shop floor and some of the fixtures and fittings.
"The main problem is the amount of soot covering everything."
The incident drew condemnation on social media.