GPhC eyes 40% fee hike for pharmacies
Business
GPhC eyes 40% fee hike for pharmacies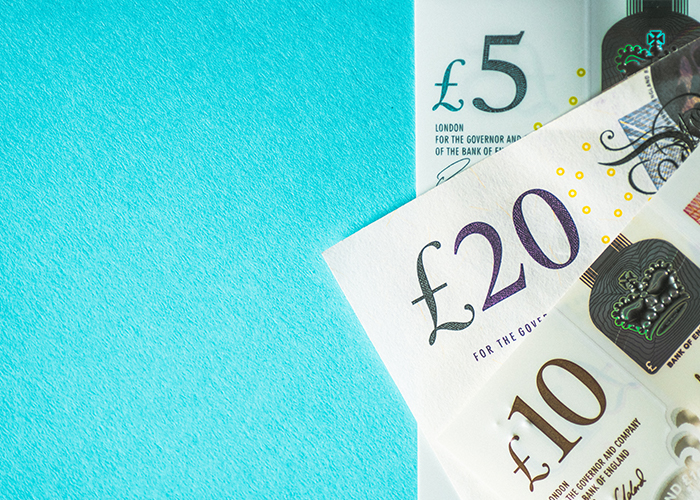 The General Pharmaceutical Council is proposing to raise its yearly registration and renewal fees for pharmacy premises from £262 to £365 – an increase of 39 per cent.
The GPhC is consulting on the proposals from January 7 to March 31, with stakeholders encouraged to share their views on the GPhC website. If the GPhC council decides to adopt the new fees rules at its June meeting, they will be effective from October 2020.
Outlining the proposals, the regulator said it had arrived at the £365 figure by assessing the cost of regulating each pharmacy premises in 2018-19. It said the proposed increase of £103 would ensure pharmacy owners are not underpaying for the cost of regulating premises, a situation it said was "not sustainable".
Carrying out inspections, "strategic relationship management" and associated head office costs were some of the regulatory activities cited.
GPhC chief Duncan Rudkin said: "We recognise the financial pressures that pharmacy owners are under and any uplift in fees is only proposed when necessary.
"We are proposing this change now because we need a robust and sustainable financial framework with fees that reflect the true cost of regulation."
The GPhC said it had commissioned a report from consultancy firm EY, which found that while the pharmacy sector is "showing some financial fragility" the impact of the proposed changes would be "very small".
This is the first phase of a consultation exploring the GPhC's fees strategy. Registration and renewal fees for pharmacists and pharmacy technicians are not affected by the current proposals, but will be considered in the longer term.
NPA 'cannot support' increase
The National Pharmacy Association came out against the proposals. A spokesperson commented: "GPhC is proposing to levy a big percentage increase at a time when community pharmacy finances are already under immense pressure. We cannot possibly support such a steep increase in fees for pharmacy regulation.
"GPhC says it needs to cover its costs, however pharmacy contractors are bound to ask if the regulator is working as hard as pharmacies themselves to deliver efficiencies."
Costs in the GPhC's sights
The regulator has costs in its sights, having revealed last June that it ran a £941,000 deficit in the year ending March 2019.
In 2019 it decided to raise fees for the first time since 2015, increasing registration and renewal fees by £7 for pharmacists, £3 for pharmacy technicians and £21 for registered premises. This proved unpopular, with most respondents to a consultation disagreeing with the increases.
In response to criticism, the GPhC said last March that it would "continue to challenge our costs" in 2020-21, including carrying out a review of its current accommodation in its Canary Wharf offices.
A spokesperson told Pharmacy Network News today (January 7) that this review had "already begun" as part of the regulator's long-term financial strategy, but was in its early stages. The current lease on the GPhC's office accommodation "will run until at least the year 2024," they added.
Sponsored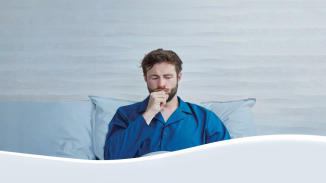 OTC
Discover how aromatic rubs can play a key role in customers' fight against symptoms of colds and congestion
Record my learning outcomes