Pharmacy Covid payments top £40m in first four months
Business
Pharmacy Covid payments top £40m in first four months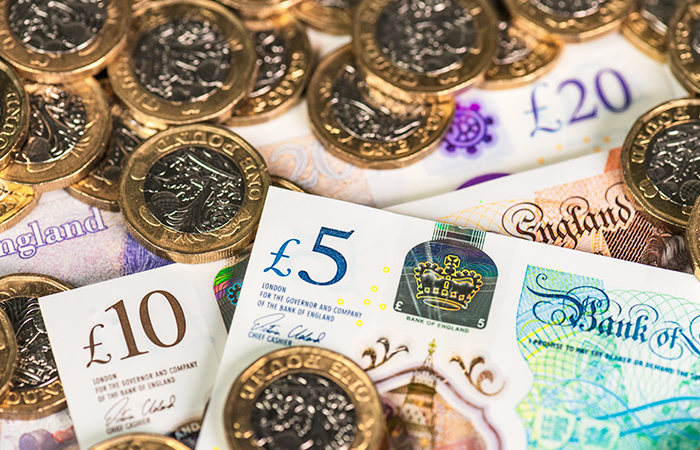 Community pharmacies in England claimed more than £40.3m for supplying Covid vaccinations and lateral flow tests in the first four months of 2021, according to data released by the NHS.
An analysis by PharmData shows that 299 pharmacies had claimed for the provision of Covid vaccines by the end of April. Some £1.8m was claimed in January, almost £9.5m in February, £17.6m in March and just under £8.9m in April.
Operating out of a number of sites, including racecourses, cinemas and hotels, Pharmacy2U claimed for 169,193 vaccinations up to and including April, topping the leader board by some distance. With pharmacies paid £12.58 per vaccination, the online dispenser will have earned over £2.1m from the service.
Meanwhile, Boots UK claimed for 81,580 vaccinations delivered from five stores, though no individual Boots store features in the top 10.
Wesham Pharmacy in Kirkham, near Preston, one of the Imaan Healthcare group, recorded 32,522 vaccinations across two sites at Moor Park Leisure Centre and the AFC Flyde stadium. Wellfield Pharmacy, which operates the North Manchester Covid vaccination centre at MMC College, claimed for 31,033 vaccinations in the same period. In all, 27 pharmacies had claimed for more than 20,000 vaccinations each.
In the first month of claims for the distribution of lateral flow tests (the service had a soft launch on the Easter bank holiday weekend), just under £2.5m was claimed by 9,908 community pharmacies. Twenty-one pharmacies had claimed for more than 1,000 transactions, with a service fee of £1.50 plus vat paid for the supply of up to four boxes of test kits to a person requesting them.
Mr Pickford's Pharmacy in Rushey Mead, Leicester, delivered 1,421 lateral flow test kits in April. Cowlersley Pharmacy in Huddersfield claimed for 1,310 transactions, while Evans Pharmacy in East Leake, Leicestershire claimed for 1,264. Some 21 pharmacies had claimed for more than 1,000 transactions.
PharmData have also collated details of the top 10 Covid premises costs claims to date. Pharmacy2U were top of this list too, with claims totalling over £380,000. W Cheeseman & Son in Ampthill, Bedfordshire had claimed just over £79,000 while Jardines in Biggleswade, also in Bedfordshire, had claimed just under £53,000.
Sponsored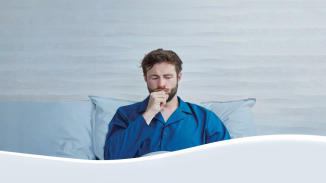 OTC
Discover how aromatic rubs can play a key role in customers' fight against symptoms of colds and congestion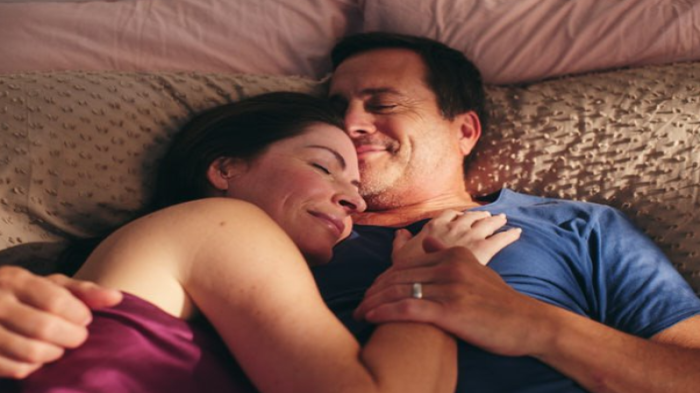 OTC
This training video will support your conversations around treatment goals for EP products so you can help meet your customers' needs
Record my learning outcomes