Pharmacists eligible for £20k GP partner 'golden hello'
Business
Pharmacists eligible for £20k GP partner 'golden hello'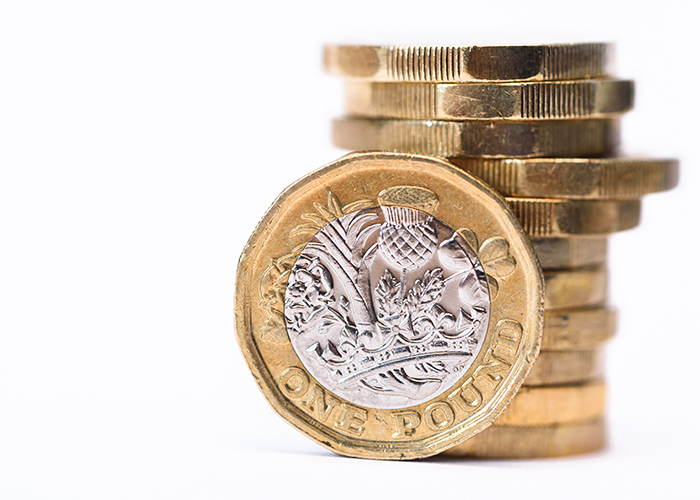 Pharmacists are eligible for the New to Partnership Payment Scheme (N2PP), which provides an opportunity for health care professionals to become a partner at their GP practice and in return receive up to £20,000.
The scheme arises from a commitment in the February 2020 'Update to the GP Contract agreement 2020/21–2023/24', and is part of a package of GP recruitment and retention initiatives. The aim of the scheme is to grow the number of partners – and individuals with equivalent status – working in primary care, stabilising the partnership model.
GP workforce figures from NHS Digital show that in March 2020 there were 17,910 full time equivalent GP partners in England - a 17 per cent drop from the figure of 21,546 four years earlier.
To be eligible to participate in the N2PP scheme, applicants must:
be a health care professional working in general practice who are registered with their respective professional body and delivering clinical care to patients in general practice through a GMS/PMS/APMS contract
not have been a partner in a GP practice before
commit to remaining a partner in a GP practice for five years (or pay back a portion of the loan)
deliver a minimum of two clinical sessions per week in their partnership practice throughout the five year period
have signed a partnership agreement on or after 1 April 2020 and before the scheme closes
have a minimum of two years remaining in their contract.
The scheme gives eligible participants a 'golden hello' of up to £20,000 plus a contribution of up to £4,000 (for a full time participant) to support establishment as a partner, as well as up to £3,000 for training to develop non-clinical partnership skills.
Interested pharmacists (and their practice) should review the N2PP scheme guidance, complete the application template and provide supplementary evidence to support their application. Applicants are advised to take financial advice before applying to the scheme.