A further £20m cash advance for English pharmacies
Business
A further £20m cash advance for English pharmacies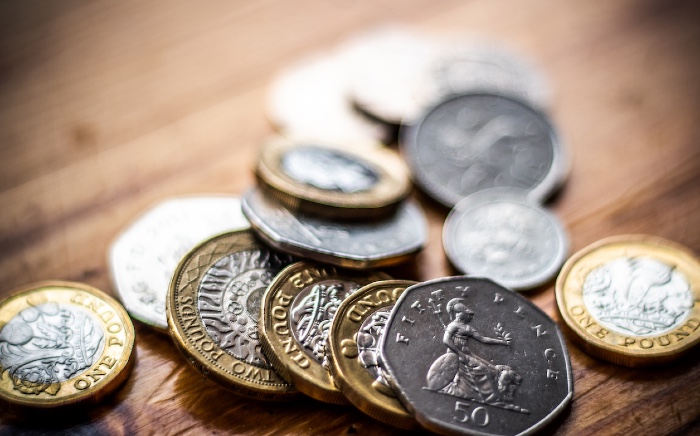 Community pharmacy contractors in England are to receive a further £20 million cash advance at the end of June, bringing the total cash injections from Government during the Covid-19 pandemic to £370m.
The £20m uplift will be divided among contractors along with their advance payments on July 1.
This advance is smaller than previous ones in light of reports from contractors that their Covid-19 related costs and cashflow difficulties are less severe than at the peak of the pandemic, says PSNC.
The latest payment comes as DHSC has also maintained the £15m uplift to reimbursement prices first seen in June.
An NHS BSA statement on the cash injections says they are "not additional funding" over and above the 2020-21 global sum and "must be reconciled" but the "mechanism and the time period over which the reconciliation will take place has not yet been agreed with PSNC".
PSNC said it takes the "strong view" that contractors "must not have to pay back these monies" and that it will continue to press Government on this point.
PSNC chief Simon Dukes commented; "These advance funding payments, combined with the continued uplift in reimbursement prices, should help to ease the immediate cashflow and procurement problems that we know many pharmacy businesses are still grappling with as a result of the Covid-19 pandemic.
"What contractors need now is certainty about the rest of the funding for this year. PSNC will keep fighting for this."
HM Treasury and the Department of Health and Social Care are still considering  a bid for additional Covid-19 funding made by PSNC working with other pharmacy bodies, having first received it in mid-May.
Mr Dukes commented: "We believe the delay is a consequence of the Covid-19 related demands being put on all parts of Government, but we are continuing to stress the need for urgent answers and funding clarity for contractors."