Pharma director disqualified for breaking competition law
Business
Pharma director disqualified for breaking competition law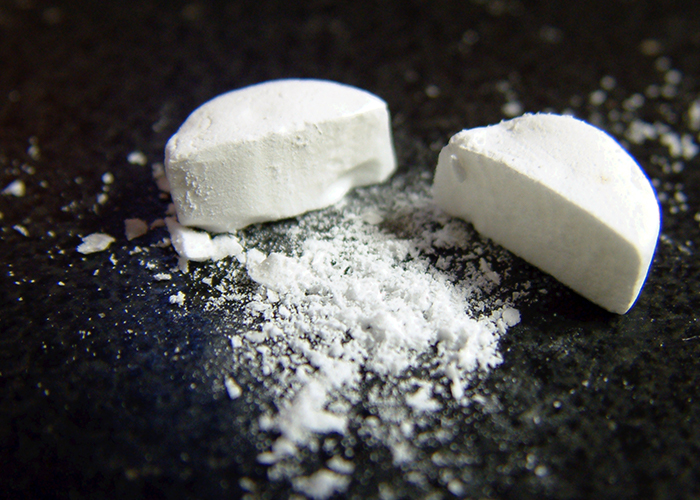 A director of a pharmaceutical manufacturer has been barred from holding a directorship at any UK company after admitting to his role in two separate anticompetitive agreements.
Amit Patel, who was a director at Auden McKenzie from September 2014 to May 2015 and is currently the sole director at Amilco, was the subject of two investigations by the Competition and Markets Authority.
The CMA found that while he was a director at Auden McKenzie Mr Patel was party to an agreement whereby his company and King Pharmaceuticals shared out between them the supply of nortriptyline to a large wholesaler so that one would supply 25mg tablets and the other 10mg tablets.
This agreement had the effect of artificially maintaining higher prices and depriving the NHS and taxpayer of savings, says the CMA.
Mr Patel has been the sole director at Amilco since 2013. He told the CMA that from March to October 2016 Amilco and Tiofarma received payouts from market leader Aspen in order to stay out of the UK market for fludrocortisone acetate 0.1mg tablets.
The CMA has alleged that this illegal agreement allowed Aspen to keep its monopoly on the drug and to increase prices charged to the NHS by up to 1,800 per cent. Mr Patel has admitted that Amilco received a 30 per cent share of these increased prices.
The son of a London pharmacy owner, Mr Patel founded Auden McKenzie in his twenties and sold it to Actavis for £306m in 2015.
He has received two director disqualifications which will be served concurrently, meaning he may not hold a director position in England, Scotland or Wales for five years. He has also withdrawn an appeal against the CMA's nortriptyline decision.
CMA executive director of enforcement Michael Grenfell commented: "Company directors have a responsibility to make sure their companies comply with competition law. And the CMA is determined to protect the public from directors who fail to do so.
"Today's action should act as a warning to those in management positions – the CMA will not stand by when your firms break the law and take advantage of customers."
Sponsored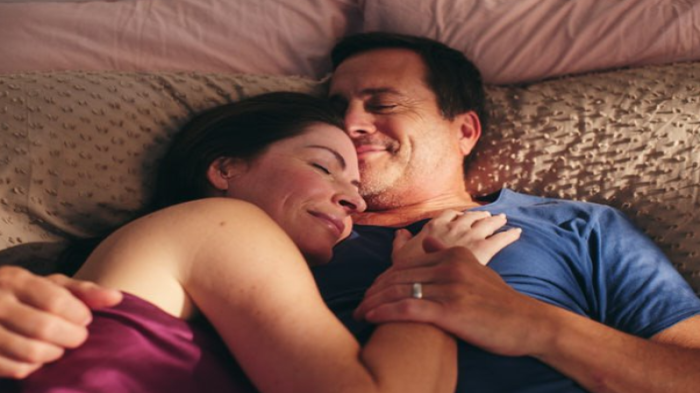 OTC
This training video will support your conversations around treatment goals for EP products so you can help meet your customers' needs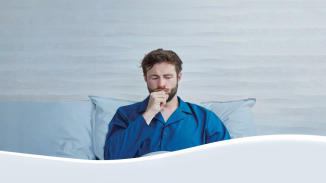 OTC
Discover how aromatic rubs can play a key role in customers' fight against symptoms of colds and congestion
Record my learning outcomes