Numark takes to radio to promote #saveourpharmacies campaign
Business
Numark takes to radio to promote #saveourpharmacies campaign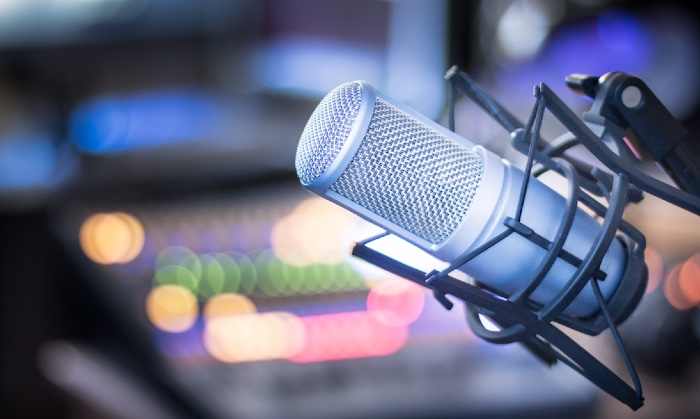 Numark will step up its efforts to persuade the Government to give community pharmacies across England more funding by launching a radio ad campaign that begins today.
The pharmacy body will take to the airways for two weeks to ramp up support for its #saveourpharmacies initiative. The ad is being broadcast on Heart, Classic and LBC.
"Radio is the perfect medium for which to rally support for our #saveourpharmacies campaign. We continue to stand firm in our efforts to secure fairer funding for pharmacies," said Numark managing director Jeremy Meader.
"We hope this campaign will go a long way to raise public awareness of the financial plight of pharmacies and we intend to highlight this to MPs and government. Pharmacies must be recognised as being one of the most vital and deserved pillars of both the NHS and local communities.
"Thousands of patients across England rely on their local pharmacy and our campaign is rooted in championing and thanking them for their frontline efforts.  We have a duty to act on behalf of our members and the wider industry to do all we can to help maintain the future of local pharmacy."
Community pharmacies across the country have struggled to find the resources as they battle the coronavirus pandemic on the frontline and the PSNC recently said it would urge the government to give them new funding.
The #saveourpharmacies campaign is also being publicised on social media and on Numark`s digital channels and there an online petition has been launched as part of the campaign.
Sponsored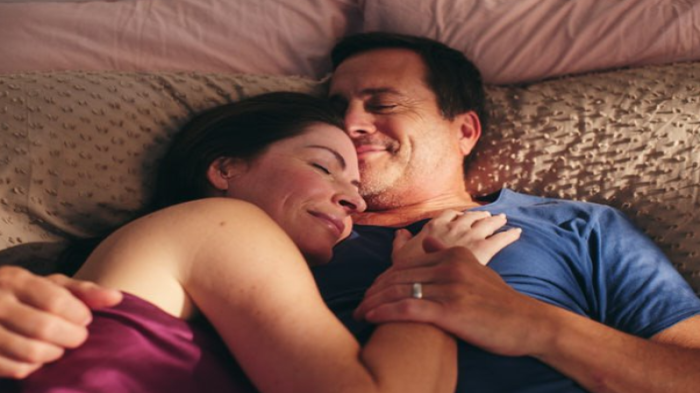 OTC
This training video will support your conversations around treatment goals for EP products so you can help meet your customers' needs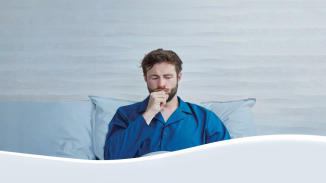 OTC
Discover how aromatic rubs can play a key role in customers' fight against symptoms of colds and congestion
Record my learning outcomes