Pfizer says sales of its Covid vaccine will hit $36bn this year
Business
Pfizer says sales of its Covid vaccine will hit $36bn this year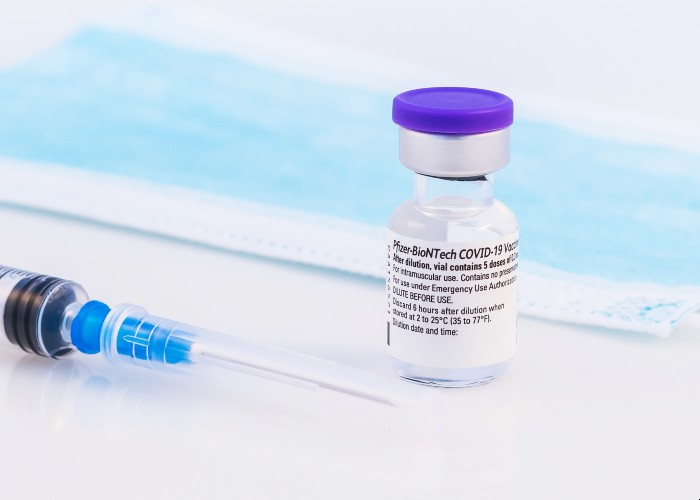 Pfizer has said it believes sales of its Covid vaccine will hit $36bn this year and predicted another $29bn next year.
The pharmaceutical company, whose vaccine is being used to deliver Covid booster jabs in the UK, revealed its projected sales figures yesterday. Its 2021 and 2022 figures are the equivalent of around £26.3bn and £21bn respectively.
This year's figure would make up around 44 per cent of Pfizer's total revenue for 2021 and the company is looking to sign agreements with more countries to supply the vaccine, potentially driving up its revenue further and bolstered by the ability to deliver four billion doses next year.
Pfizer splits its expenses and profits from the vaccine with the German company BioNTech who it partnered with to develop the vaccine.
Sponsored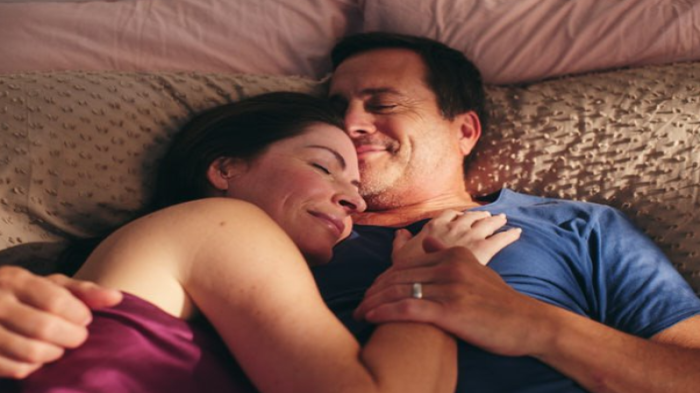 OTC
This training video will support your conversations around treatment goals for EP products so you can help meet your customers' needs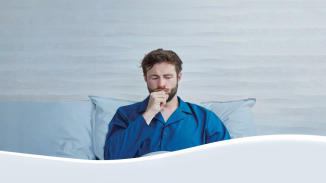 OTC
Discover how aromatic rubs can play a key role in customers' fight against symptoms of colds and congestion
Record my learning outcomes