Well Pharmacy CEO to retire
Business
Well Pharmacy CEO to retire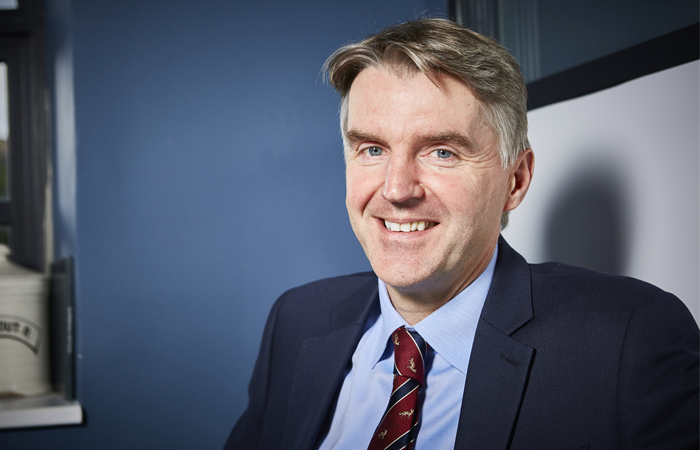 John Nuttall, the chief executive of Well Pharmacy, is to retire on September 30.
Seb Hobbs will join the pharmacy chain on July 22 as CEO designate and will work alongside Nuttall until his departure. Hobbs will then take up the mantle of CEO.
With over 32 years' experience in pharmacy, Nuttall and has been CEO at Well since 2002 and has played a pivotal role in transforming the business since its acquisition by Bestway Group in 2014.
Nuttall has guided the business through periods of significant change and overseen a number of initiatives including digital pharmacy models. The digital pharmacy service, available online and via the iOS app, was launched in July last year and has signed up over 60,000 customers.
Hobbs previously worked as president and chief customer officer for Signet Jewellers in the US.
Zameer Choudrey, the chief executive of Bestway Group which owns Well Pharmacy, said: "On behalf of the Board, I would like to place on my record my personal thanks to John for all he has done for the business. I would also like to congratulate Seb on his new appointment and wish him every success as he leads our business into the future."