Merck seeks to tackle drug shortages using tech
Business
Merck seeks to tackle drug shortages using tech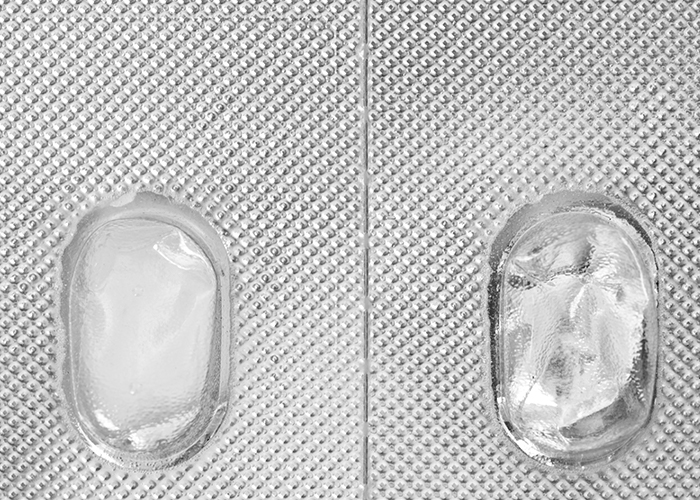 Drugs manufacturer Merck is to pilot-test a new system using analytics and machine learning in an attempt to tackle shortages.

The Germany-based company currently relies on supply-and-demand forecasts it says are 85 per cent accurate, and makes stockpiling decisions based on these predictions. This can lead to financial losses when medicines expire before they can be used.

Merck plans to move to a system that tracks various points in the supply chain in real time, the Wall Street Journal reports.

The company will make use of a platform being developed by US tech company TraceLink that will track a medicine pack's serial number as it moves between organisations such as wholesalers, hospitals and pharmacies.

As well as saving money through reducing the need to stockpile, TraceLink said this could help Merck predict with greater accuracy how long it will take for a drug to reach a particular stage in the supply chain, or to anticipate demand for a particular medicine.

"The value is going to be that every single patient will receive the drug that he or she needs at the right moment," said Merck chief information officer Alessandro DeLuca.

The early stages of the pilot will focus on immune-oncology drugs. "We want to start it in an area where the product is a lifesaving product," Mr DeLuca said.
Sponsored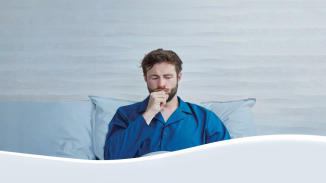 OTC
Discover how aromatic rubs can play a key role in customers' fight against symptoms of colds and congestion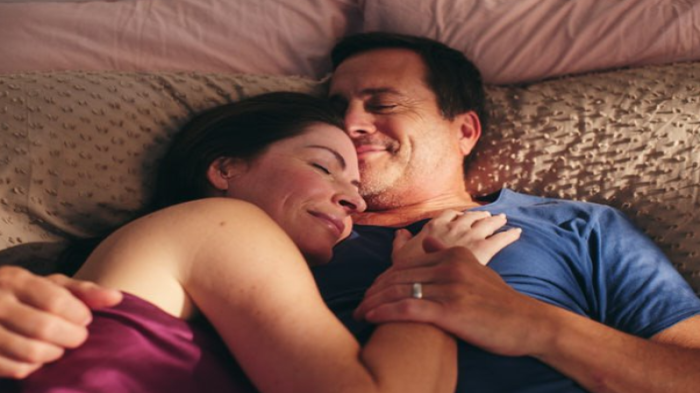 OTC
This training video will support your conversations around treatment goals for EP products so you can help meet your customers' needs
Record my learning outcomes