McKesson staff take part in app awareness drive
Business
McKesson staff take part in app awareness drive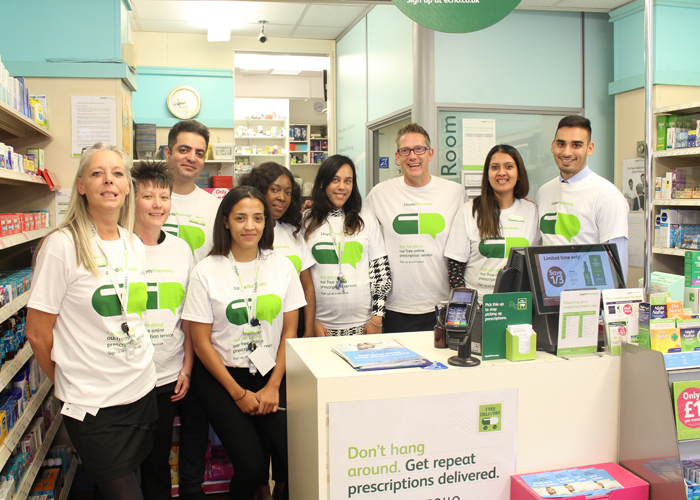 On October 23, over 200 McKesson UK support workers were invited to work as part of a pharmacy team in a LloydsPharmacy branch for the day to talk to customers about digital pharmacy.
The company said the activity was part of a new marketing campaign designed to introduce patients to the new Echo prescription app launched by the pharmacy multiple.
The app enables customers to get prescriptions delivered for free and can be used to set up reminders for reordering and taking medicine.
The awareness event was led by McKesson UK CEO Toby Anderson, who said: "We know that our customers are always looking for ways to make their lives easier and by simplifying the pharmacy experience we can certainly do that for them.
"There is still some work to do to improve consumer trust and awareness of digital healthcare services, which is why we're trying to have conversations with as many customers as possible, to help them understand the benefits."

"We also know that the role of our pharmacists has to change to become more clinical. We have almost 3,000 highly skilled healthcare professionals in our pharmacies, ready to deliver more services. The only way we can free them up to do that is by taking some of the repeat prescription workload away and encouraging customers to go online to manage their medicines," he added.

Mr Anderson said the event "shows our pharmacy teams that we're all united by the same vision, which is to make things easier for patients".