Labour's McDonnell wants to bring pharmacies 'in-house'
Business
Labour's McDonnell wants to bring pharmacies 'in-house'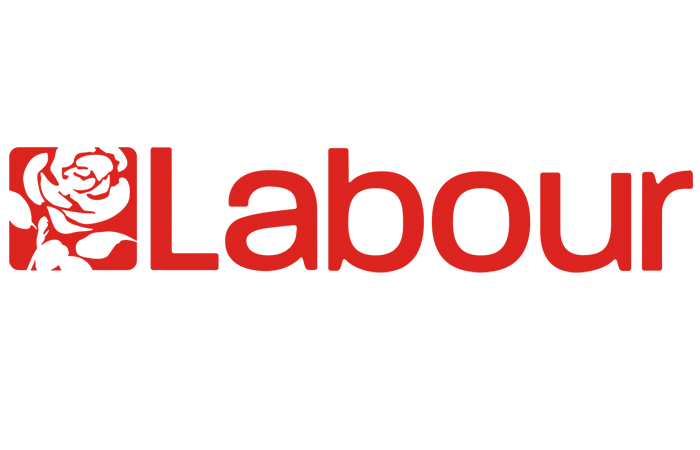 The Labour Party will bring pharmacies 'in-house' if it wins the election, the shadow chancellor John McDonnell said during a radio interview with LBC presenter Iain Dale on November 5.
Mr McDonell made the comments after Mr Dale suggested that Labour was 'weaponising the NHS' as part of its election campaign, and scaring people by claiming the Conservatives would privatise the NHS. Only 7% of the NHS budget goes to private contractors, Mr Dale said.
"That's £10 billion – a lot of money," said Mr McDonnell. "Some of that money will not just be paying for the service, it will also be providing a profit to those companies and that will end up being paid out as a dividend to shareholders. That money should be used solely for the treatment of patients."
"Would you want to nationalise all of our pharmacies, for example," asked Mr Dale. "They provide a very good service. They presumably make a profit."
"What we want to do is make sure services are in-house," said Mr McDonnell. "I believe pharmaceutical provision should be in-house, but at the same time what we are trying to say to people is that we will manage those contracts when we take over in government. When those contracts run out we will protect the patients and bring them in house so there is public provision."
"Even where there is proof that the private sector is doing a really good job?" asked Mr Dale.
"What will happen is that we will assess every contract, but the reality is that if you have a private contractor you are paying out for that contractor to make a profit and therefore that money paid out in profits is not being spent on patient care," responded Mr McDonnell.
"But what if it is more expensive to provide that service within the NHS?" asked Mr Dale.
"We believe in-sourcing is more effective," said Mr McDonnell. "You are integrating the service into democratic control overall, you are not wasting resources on profits that go to private shareholders. Every penny we spend on the NHS should be spent on patient care."
Since the interview the Labour Party has clarified that this was a reference to hospital pharmacies run by private companies, not community pharmacies.
Mr McDonnell was then asked about GP services. Mr Dale said GPs are effectively private sector companies that contract their services to the NHS.
The shadow chancellor said they" were not private companies, and not profiteering". They are within the NHS, he insisted.