Labour party has no plans to nationalise pharmacies
Business
Labour party has no plans to nationalise pharmacies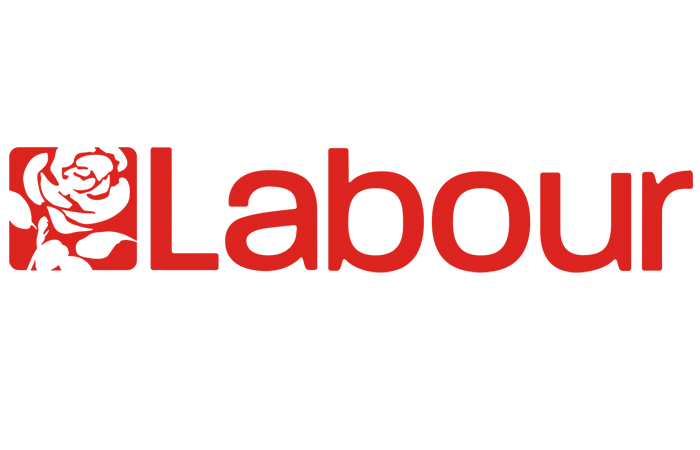 The National Pharmacy Association has received confirmation from an official source that Labour has no plans to bring community pharmacies into public ownership.
Concerns have been circulating within the sector since the radio station LBC interviewed the shadow chancellor John McDonnell on 5 November.
During the interview, presenter Iain Dale asked Mr McDonnell whether he "would want to nationalise all of our pharmacies". Mr McDonnel responded that his preference was to "bring pharmaceutical provision in-house".
The Labour Party has now clarified that this was a reference to hospital pharmacies run by private companies, not community pharmacies.
The NPA, in its correspondence with the Labour Party, emphasised that John McDonnell's interview was causing unnecessary anxiety and required urgent clarification.
The NPA also took the opportunity to remind Labour that many pharmacies are family owned small to medium sized businesses, providing vital NHS services and employing between them thousands of people. As such, they combine a deeply felt public service ethos with the responsiveness and innovation typically associated with private enterprise.
 
Sponsored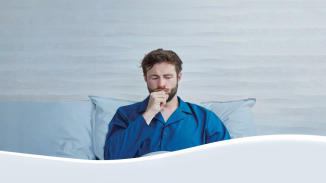 OTC
Discover how aromatic rubs can play a key role in customers' fight against symptoms of colds and congestion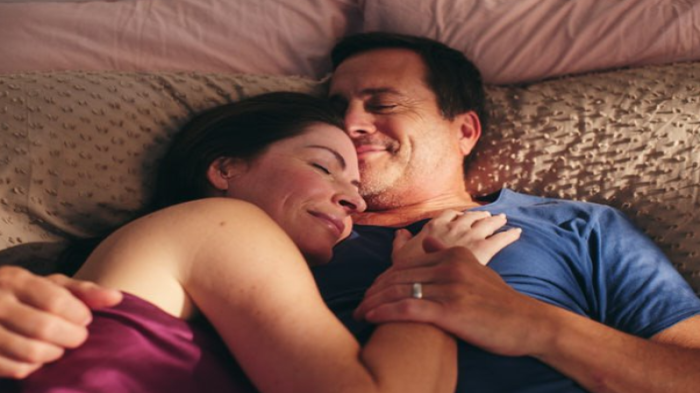 OTC
This training video will support your conversations around treatment goals for EP products so you can help meet your customers' needs
Record my learning outcomes