Independents unhappy with wholesaler service levels
Business
Independents unhappy with wholesaler service levels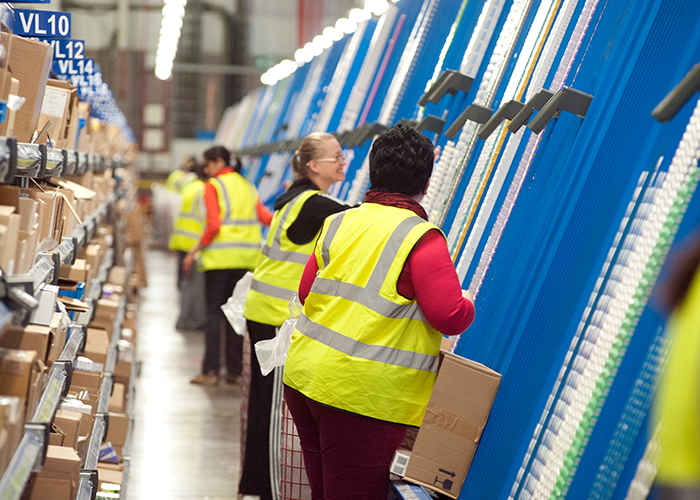 Independent community pharmacy owners are unhappy with the service they receive from wholesalers, according to a survey published on Friday (October 25) by the NPA.
As in a similar survey in 2014, the NPA asked members about aspects of wholesaler service such as fairness, responsiveness and courtesy, timely communication, efficient service and transparency. These domains were based on a set of service standards created by the NPA after consulting with independent pharmacies.
In the latest survey, independents saw improvements in some areas, alongside continuing challenges with quotas, communication and surcharges.
Members also reported issues with missing stock, an inability to speak with wholesalers easily, credits not refunded in a timely manner or at all, and surcharges not properly explained.
In addition, pharmacies are typically spending six to 10 hours a week on managing stock supply issues, although the trade body recognised that the causes of supply problems are multi-faceted and can sometimes be outside of the wholesaler's control.
The results showed that 34 per cent of community pharmacies regard wholesalers as having a fair pricing system for surcharging, up from the baseline of the 2014 survey. In another 'fairness' measure, seven in 10 independents believe that quotas are not allocated equitably.
'Efficient services' was the area where wholesalers fared best. They were judged to deliver orders promptly in most cases, despite being faced with challenging circumstances such as snow and floods at times.
Staff working for wholesalers are generally rated as being courteous to pharmacists and pharmacy staff. Nevertheless, a high proportion of pharmacists say that wholesalers don't respond adequately to queries and complaints.
Mixed picture
NPA head of corporate affairs Gareth Jones said: "There is still a high level of dissatisfaction among independent pharmacies about the standard of service they get from wholesalers. Improvements seem to have been made in some areas, but the picture is mixed and many independents feel they are not always treated fairly. We have discussed the results with the Healthcare Distribution Association, who have responded constructively."
The HDA said it welcomed the improvements seen in the new survey and is working closely with the NPA to ensure that community pharmacy receives the wholesale service it needs.
HDA distributors provide a just-in-time service that gives community pharmacists the flexibility and resilience that the often-unpredictable nature of demand and supply of medicines calls for, it continued. Such unpredictability can lead to some service principles needing to be addressed.
Commented executive director Martin Sawer: "We welcome the efforts of the NPA to survey its members to identify areas for further collaboration. HDA and its members have offered to work with all pharmacy bodies on looking at practical ways that wholesalers can support community pharmacy in these difficult times."