EDF engineers lend Boots a hand with deliveries
Business
EDF engineers lend Boots a hand with deliveries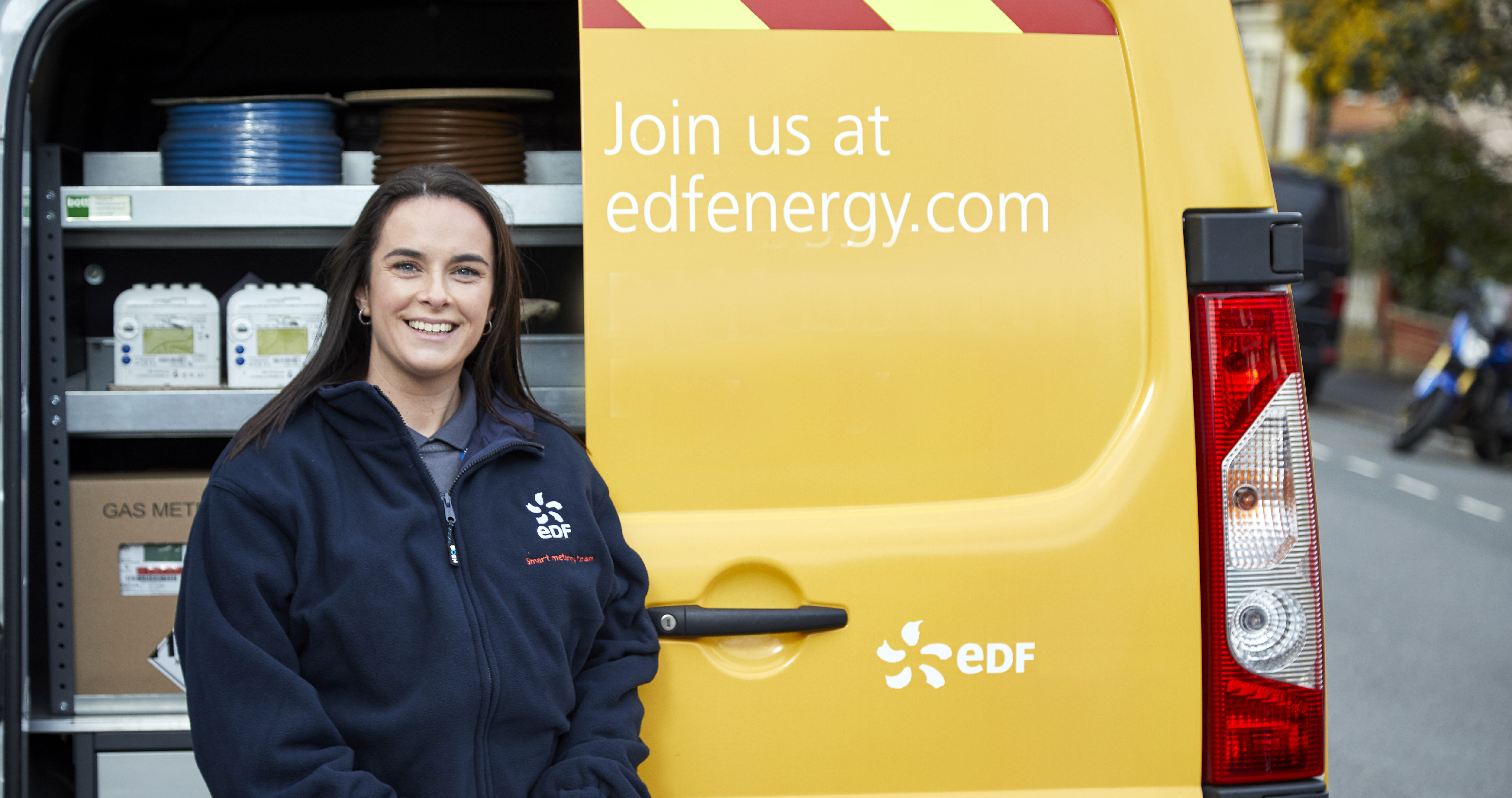 EDF has partnered with Boots UK to help deliver prescription medicines to vulnerable patients and households in self-isolation during the coronavirus epidemic.
Around seventy smart and technical field engineers, who remain in full time employment with EDF, have volunteered to support the Boots Pharmacy Delivery and Collection (PDC) scheme, collecting items from Boots hubs across the country, to deliver to those who cannot get to their Boots pharmacy.
The EDF team will be using their own vans for deliveries across the country, in Dartford and Maidstone in Kent, Sunbury-on-Thames, Brighton and Hove, Watford, Gateshead, Colchester, Norfolk, Cheltenham, and Cardiff and Cwmbran in Wales.
All the volunteers will be provided with training and with PPE to ensure they operate in a safe working environment. There is no specific end date for the shceme - EDF says it will support the volunteers for as long as it can.
Eddie Storr, head of supply chain pharmacy at Boots UK, said: "We are incredibly grateful to receive this support from EDF and I would personally like to thank their volunteers, and all our incredible colleagues at Boots, who are stepping forward onto the front line to ensure the safe and secure delivery of prescriptions to the most vulnerable."
Nick Gould, a smart engineer at EDF, said: "It's great to have the chance to do something to help the community and those who are reliant on these medicines but unable to collect them. If I can help people get the medicines they need, that is one less thing for them to worry about."
Sponsored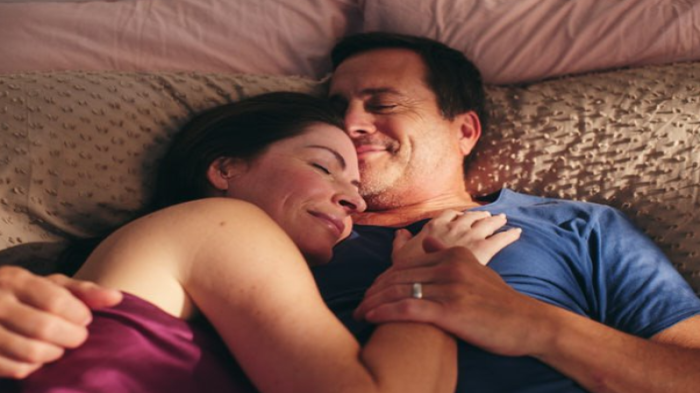 OTC
This training video will support your conversations around treatment goals for EP products so you can help meet your customers' needs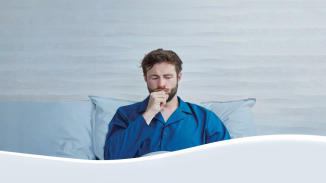 OTC
Discover how aromatic rubs can play a key role in customers' fight against symptoms of colds and congestion
Record my learning outcomes