CPS clarifies funding for Easter opening in Scotland
Business
CPS clarifies funding for Easter opening in Scotland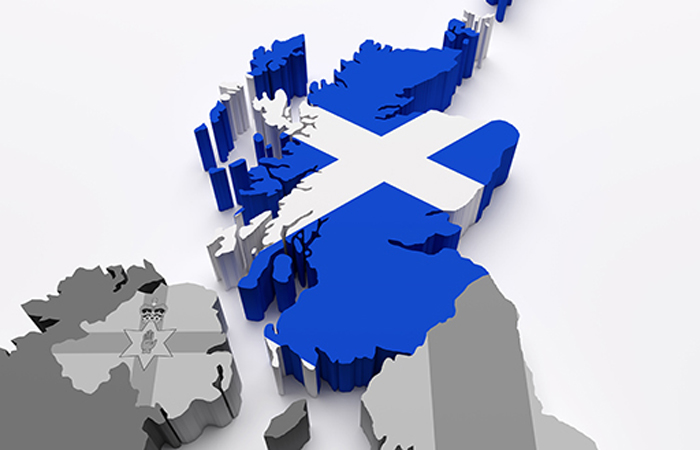 Community Pharmacy Scotland has clarified the funding for pharmacies opening over Easter on Good Friday and Easter Monday.
Pharmacies that open for a full day will be paid £1,200, while those who open for half a day will get £700, regardless of whether they were originally planning to or not.
CPS director of operations Matt Barclay said during a CPS webinar on Wednesday that the Scottish health secretary, Jeane Freeman, had asked for more pharmacies to be open on the bank holidays, while recognising that this was not a working day for many contractors.
"It is certainly not an obligation, but part of the NHS primary care response through the pandemic," he said. "We realise many of teams are exhuasted, but if there is any way some of you, where it is safe to do so, can possibly be open, that money will be there for you."
Payment for those who open would be paid alongside April payments, he said.
Each pharmacy in Scotland will also be paid £700 to recognise the purchase of personal protective equipment and other protective measures during March. The money will come out of the £5.58m in extra funding announced for community pharmacies in Scotland earlier this week.
A selection of pharmacy owners may be asked to provide evidence of costs in due course. CPS wants any Covid-related payments to be separately identifiable on payment reconciliations.
The CPS board will meet again, virtually, next Wednesday to discuss further allocations from the additional funding. Further stocks of facemasks were due into pharmacies via Alliance Healthcare, starting today [Thursday].
Sponsored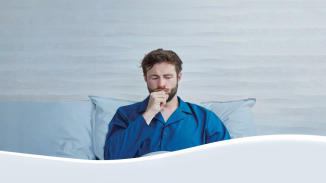 OTC
Discover how aromatic rubs can play a key role in customers' fight against symptoms of colds and congestion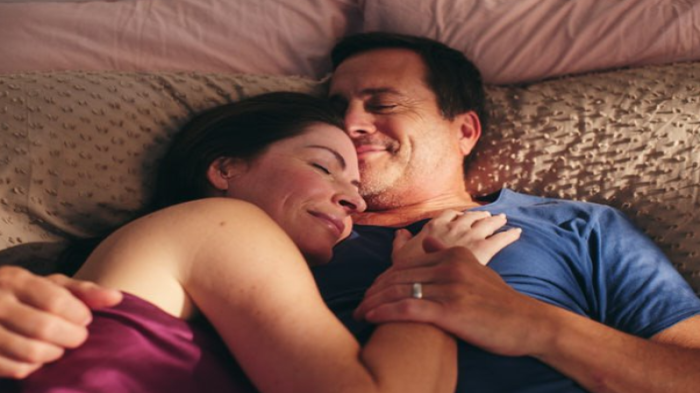 OTC
This training video will support your conversations around treatment goals for EP products so you can help meet your customers' needs
Record my learning outcomes