DH 'assumed' pharmacy scheme would save £100m, finds damning report
Business
DH 'assumed' pharmacy scheme would save £100m, finds damning report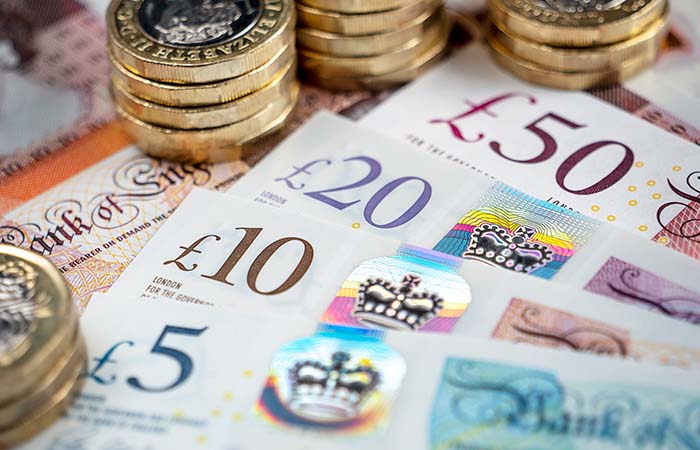 The Government failed to conduct a proper analysis of the savings it hoped to make through the now defunct Pharmacy Earlier Payments Scheme, a highly critical parliamentary report has found. 
In findings published on Friday, the Public Accounts Committee also said the Department of Health and Social Care failed to properly review potential conflicts of interest arising from its embarking on the scheme with Greensill Capital, whose founder Lex Greensill held a number of Government advisory roles between 2011 and 2017.
The payment scheme, which ended last year with the collapse of collapse of Greensill, was introduced in 2013 to improve cash flow to community pharmacies in England by providing earlier access to NHS dispensing payments, with participating contractors paying modest interest rates. 
While the initial business case set out projected Government savings of £100m through using PEPS, the DHSC told the accounts committee that the amount of money that was ultimately saved "would have been much lower than that". 
The DHSC claims this was because uptake of the scheme by pharmacies was significantly lower than hoped, with 14 per cent participating and not the 60-80 per cent the Government had anticipated.
The PAC found that "it was assumed by the DHSC that [PEPS] might" deliver savings on the scale that was initially promised, but that no "cash analysis was conducted".
In fact, the Government told the PAC that it was not possible to carry out the type of analysis that might have backed up the £100m figure: "There is no accurate basis for estimating the amount of savings that would give a number that the Department would be confident in."
"There was a considerable lack of curiosity in the Department about the benefits of the early payment for pharmacies, which in the end did not deliver the promised saving," the PAC found.
Since November 2021, the DHSC has used new arrangements to reimburse pharmacy claims within four business days without involving private sector financing.
PAC chair Meg Hillier MP said: "The utter failure of controls at DHSC – at best terribly naïve and at worst negligent – in dealing with Greensill far predate the pandemic.
"The promises made by Greensill and the easy acceptance of these by the Department of Health and Social Care are reminiscent of the Emperor's new clothes. 
"That DHSC is now paying pharmacies more quickly itself begs the question why it ever engaged with 'supply chain finance' in the first place."