CAP clamps down on botox adverts
Business
CAP clamps down on botox adverts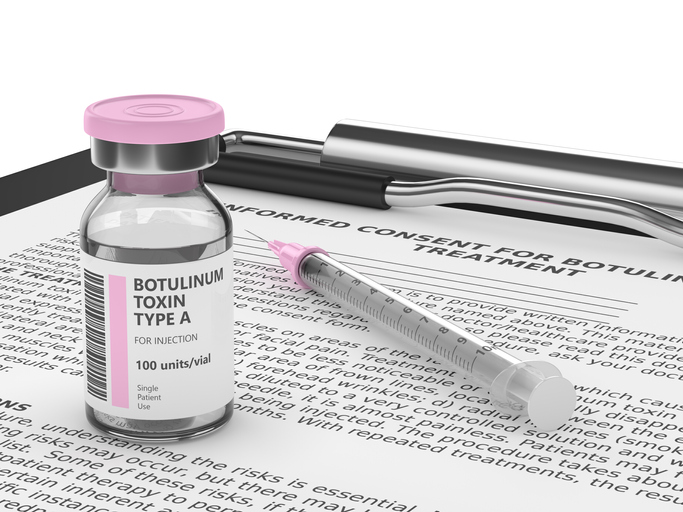 The Committee of Advertising Practice is clamping down on misleading and exaggerated claims being used to advertise cosmetic treatments to the public, including the explicit promotion of Prescription Only Medicines such as botulinum toxin.
The CAP, working with the Joint Council for Cosmetic Practitioners (JCCP), has compiled an enforcement notice that makes clear that the advertisement of botulinum toxin and its trademarks towards the public is prohibited and that enforcement action will be taken for any breaches of the guidelines on social media and failure to rectify them.
The enforcement notice draws upon existing policies written in both the Human Medicines Regulations 2012 and Rule 12.12 of the CAP Code.
It warns: "After Friday January 31, we will take targeted enforcement action using monitoring technology to automatically find problem posts for removal. This can include – where advertisers are unwilling to comply – referral to the MHRA or your professional regulatory body."
The JCCP says it supports the codes and standards set out by the MHRA and CAP and their endeavours to protect the public from potentially misleading and harmful advertising.
Sponsored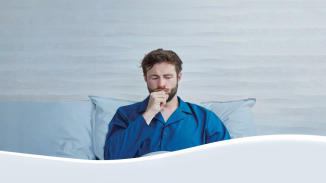 OTC
Discover how aromatic rubs can play a key role in customers' fight against symptoms of colds and congestion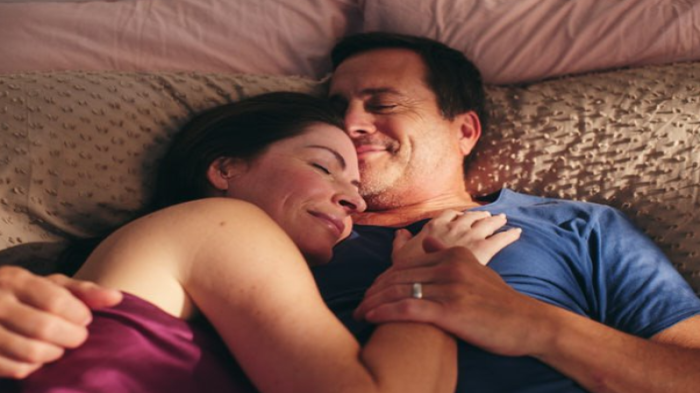 OTC
This training video will support your conversations around treatment goals for EP products so you can help meet your customers' needs
Record my learning outcomes